Search Results For Keegan-Michael Key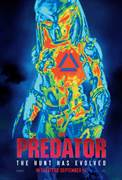 The Predator (2018)
From the outer reaches of space to the small-town streets of suburbia, the hunt comes home in Shane Black's explosive reinvention of the Predator series. Now, the universe's most lethal hunters are...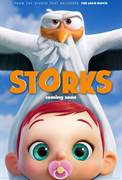 Storks (2016)
Storks deliver babies…or at least they used to. Now they deliver packages for global internet giant Cornerstore. Junior, the company's top delivery stork, is about to be promoted when he...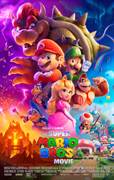 The Super Mario Bros. Movie (2023)
With help from Princess Peach, Mario gets ready to square off against the all-powerful Bowser to stop his plans from conquering the world.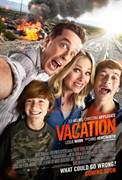 Vacation (2015)
Following in the footsteps of his father Clark (Chevy Chase) and hoping for some much-needed family bonding, a grown-up Rusty Griswold (Ed Helms) surprises his wife, Debbie (Christina Applegate), and...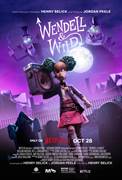 Wendell & Wild (2022)
From the delightfully wicked minds of Henry Selick and Jordan Peele, comes Wendell & Wild, an animated tale about scheming demon brothers Wendell (Keegan-Michael Key) and Wild (Peele) - who enlist...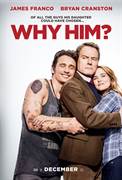 Why Him? (2016)
Over the holidays, Ned (Bryan Cranston), an overprotective but loving dad and his family visit his daughter at Stanford, where he meets his biggest nightmare: her well-meaning but socially awkward...