Search Results For Kevin Bacon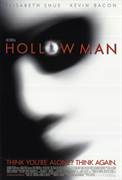 Hollow Man (2000)
What would you do if you were invisible? How far would you go? After years of experimentation, Dr. Sebastian Caine, a brilliant but arrogant and egotistical scientist working for the Defense...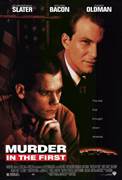 Murder In The First (1995)
A convict is on trial for murdering a fellow inmate and the young, inexperienced lawyer assigned to him bases his defense on the inhumane treatment at Alcatraz was responsible.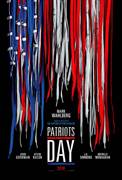 Patriots Day (2016)
An account of the Boston Marathon bombing, PATRIOTS DAY is the powerful story of a community's courage in the face of terror.In the aftermath of an unspeakable attack, Police Sergeant Tommy...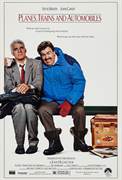 Planes, Trains, and Automobiles (1987)
Neal Page is an advertising executive who just wants to fly home to Chicago to spend Thanksgiving with his family. But all Neal Page gets is misery. Misery named Del Griffith — a loud-mouthed, but...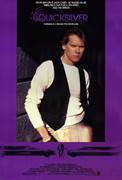 Quicksilver (1986)
A heart-stopping chase ... The ultimate test of courage. Kevin Bacon is pedaling for all he's worth as a bicycle maessenger on a collision course with danger in Quicksilver. As he darts through...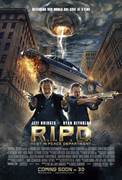 R.I.P.D. (2013)
Veteran sheriff Roy Pulsifer (Bridges) has spent his career with the legendary police force known as R.I.P.D. tracking monstrous spirits who are cleverly disguised as ordinary people. His mission? To...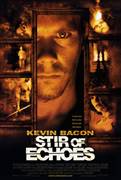 Stir of Echos (1999)
Tom Witzky (Kevin Bacon) is a blue-collar worker, a family man, the most ordinary guy in the world...who is about to be plunged into a shattering encounter with another world. And it doesn't matter...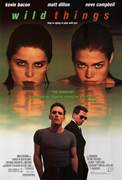 Wild Things (1998)
This thriller takes place in Blue Bay, Florida, where social-climbing guidance counselor Sam Lombardo (Matt Dillon) is indifferent to teen-socialite Kelly Van Ryan (Denise Richards), who retaliates by...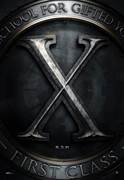 X-Men: First Class (2011)
"X-Men: First Class," following the classic Marvel mythology, charts the epic beginning of the X-Men saga. Before Charles Xavier and Erik Lensherr took the names Professor X and Magneto, they were two...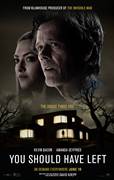 You Should Have Left (2020)
In a new psychological thriller from Blumhouse Productions and legendary screenwriter David Koepp (Jurassic Park, Mission: Impossible, Panic Room), Kevin Bacon and Amanda Seyfried star as a couple...