Michael Keaton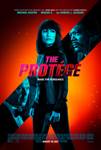 The Protege (2021)
Rescued as a child by the legendary assassin Moody (Samuel L. Jackson) and trained in the family business, Anna (Maggie Q) is the world's most skilled contract killer. But when Moody -- the man who was...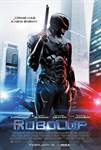 Robocop (2014)
In RoboCop, the year is 2028 and multinational conglomerate OmniCorp is at the center of robot technology. Their drones are winning American wars around the globe and now they want to bring this technology...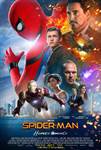 Spider-Man: Homecoming (2017)
A young Peter Parker/Spider-Man (Tom Holland), who made his sensational debut in Captain America: Civil War, begins to navigate his newfound identity as the web-slinging super hero in Spider-Man: Homecoming....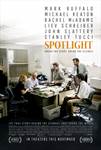 Spotlight (2015)
SPOTLIGHT tells the riveting true story of the Pulitzer Prize-winning Boston Globe investigation that would rock the city and cause a crisis in one of the world's oldest and most trusted institutions....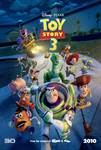 Toy Story 3 (2010)
They're toys, they talk—at least when people aren't around—and they're back...celebrating the return of the "Toy Story" franchise—in Disney Digital 3-D™ this...
The Trial of the Chicago 7 (2020)
What was intended to be a peaceful protest at the 1968 Democratic National Convention turned into a violent clash with police and the National Guard. The organizers of the protest—including Abbie Hoffman,...