Morgan Freeman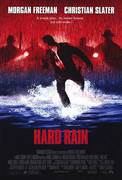 Hard Rain (1998)
A Weather forecast: rain. Action forecast: Hard Rain, the torrential, excitement-swept thriller featuring a screenplay from the writer of Speed and the on-screen talents of Morgan Freeman (Deep Impact),...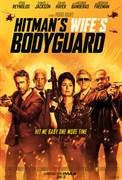 The Hitman's Wife's Bodyguard (2021)
The world's most lethal odd couple – bodyguard Michael Bryce (Ryan Reynolds) and hitman Darius Kincaid (Samuel L. Jackson) – are back on another life-threatening mission. Still unlicensed and under scrutiny,...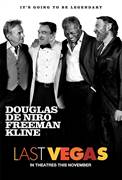 Last Vegas (2013)
Aging pals Billy (Michael Douglas), Paddy (Robert De Niro), Archie (Morgan Freeman) and Sam (Kevin Kline) have been best friends since childhood. When Billy finally proposes to his much-younger girlfriend,...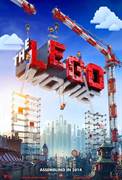 The Lego Movie (2014)
Emmet (Chris Pratt), an ordinary LEGO figurine who always follows the rules, is mistakenly identified as an extraordinary being and the key to saving the world. He finds himself drafted into a fellowship...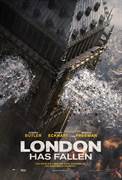 London Has Fallen (2016)
Gerard Butler returns as Secret Service Agent Mike Banning in London Has Fallen, the high-octane sequel to the box office smash hit Olympus Has Fallen. Also returning in starring roles for the non-stop,...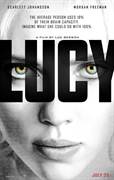 Lucy (2014)
From La Femme Nikita and The Professional to The Fifth Element, writer/director Luc Besson has created some of the toughest, most memorable female action heroes in cinematic history. Now, Besson directs...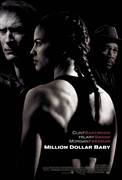 Million Dollar Baby (2004)
Frankie Dunn (Clint Eastwood) has trained and managed some incredible fighters during a lifetime spent in the ring. The most important lesson he teaches his boxers is the one that rules his life: above...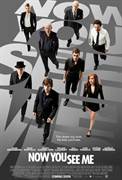 Now You See Me (2013)
Now You See Me pits an elite FBI squad in a game of cat and mouse against "The Four Horsemen," a super-team of the world's greatest illusionists. "The Four Horsemen" pull off a...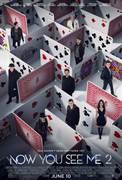 Now You See Me 2 (2016)
THE FOUR HORSEMEN [Jesse Eisenberg, Woody Harrelson, Dave Franco, Lizzy Caplan] return for a second mind-bending adventure, elevating the limits of stage illusion to new heights and taking them around...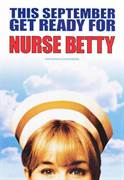 Nurse Betty (2000)
Small-time waitress Betty (Zellweger) fantasizes about her favorite soap opera doc David Ravell (Kinnear). But she confuses fantasy and reality after witnessing the murder of her sleazoid husband (Eckhart)...