Paul Rudd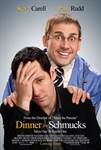 Dinner For Schmucks (2010)
Dinner for Schmucks tells the story of Tim (Paul Rudd), a guy on the verge of having it all. The only thing standing between him and total career success is finding the perfect guest to bring to his boss'...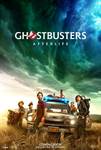 Ghostbusters: Afterlife (2021)
When a single mother and her two children move to a new town, they soon discover they have a connection to the original Ghostbusters and the secret legacy their grandfather left behind.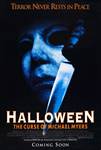 Halloween: The Curse of Michael Myers (1995)
Six years ago, Michael Myers terrorized the town of Haddonfield, Illinois. He and his niece, Jamie Lloyd, have disappeared. Jamie was kidnapped by a bunch of evil druids who protect Michael Myers. And...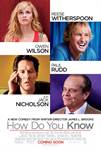 How Do You Know (2010)
Lisa's athletic ability is the defining passion of her life, having been her focus since early childhood. When she is cut from her team, everything she has ever known is suddenly taken from her. George...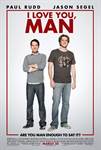 I Love You Man (2009)
In "I Love You, Man," a comedy from John Hamburg, Peter Klaven (Paul Rudd) is a successful real estate agent who, upon getting engaged to the woman of his dreams, Zooey (Rashida Jones), discovers,...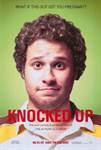 Knocked Up (2007)
The writer and director of The 40-Year-Old Virgin delivers another a hilarious hit comedy! They say that opposites attract. Well, for slacker Ben (Seth Rogen) and career girl Alison (Katherine Heigl),...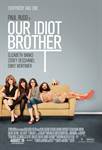 Our Idiot Brother (2011)
Ned Rochlin looks for the good in every situation and in everyone, which often puts him at odds with the world around him -- especially his family. Upon being released from jail for a stupid mistake, Ned...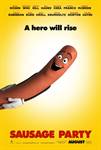 Sausage Party (2016)
Sausage Party, the first R-rated CG animated movie, is about one sausage leading a group of supermarket products on a quest to discover the truth about their existence and what really happens when they...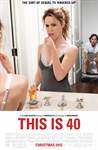 This is 40 (2012)
From the director of Knocked Up and The 40-Year-Old Virgin comes an unfiltered, comedic look inside the life of an American family. After years of marriage, Pete (Paul Rudd) and Debbie (Leslie Mann) are...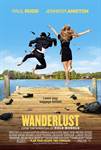 Wanderlust (2012)
Linda (Jennifer Aniston) and George (Paul Rudd), a married couple who finds they are unable to afford their Manhattan home after George loses his job. As a result they are forced to drive to Atlanta to...