Ray Winstone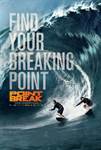 Point Break (2015)
A young FBI agent, Johnny Utah (Luke Bracey), infiltrates a cunning team of thrill-seeking elite athletes – led by the charismatic Bodhi (Edgar Ramirez). The athletes are suspected of carrying out a spate...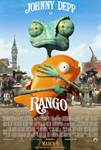 Rango (2011)
From the director of The Pirates of the Caribbean comes Rango, featuring Johnny Depp in an original animated comedy-adventure that takes moviegoers for a hilarious and heartfelt walk in the Wild West....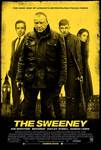 The Sweeney (2013)
Tearing up the streets of London, THE SWEENEY is a stylish, exhilarating action thriller proving sometimes you have to act like a criminal to catch a criminal. Armed and dangerous, the Sweeney Flying Squad...