Reese Witherspoo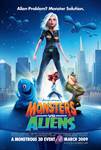 Monsters vs. Aliens (2009)
"Monsters vs. Aliens," which is slated for a domestic release date of March 27, 2009, reinvents the classic '50s monster movie into an irreverent modern day action comedy.The cast of "Monsters...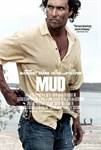 Mud (2013)
MUD is an adventure about two boys, Ellis (Tye Sheridan) and his friend Neckbone (Jacob Lofland), who find a man named Mud (Matthew McConnaughey) hiding out on an island in the Mississippi. Mud describes...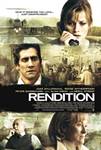 Rendition (2007)
After a terrorist bombing kills an American envoy in a foreign country. An investigation leads to an Egyptian who has been living in the United States for years and who is married to an American. He is...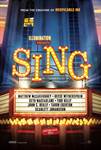 Sing (2016)
Illumination has captivated audiences all over the world with the beloved hits Despicable Me, Dr. Seuss' The Lorax, Despicable Me 2 and Minions, now the second-highest-grossing animated movie in...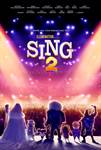 Sing 2 (2021)
Next holiday season, the new chapter in Illumination's smash animated franchise returns with big dreams and spectacular hit songs as can-do koala Buster Moon and his all-star cast of animal performers...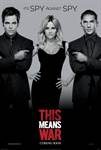 This Means War (2012)
Based on a true story, Whistleblower chronicles the trials of a female cop from Nebraska who serves as a peacekeeper in post-war Bosnia and exposes a United Nations cover-up of a sex trafficking scandal.Kondracki...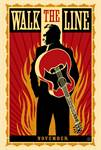 Walk The Line (2005)
Celebrate 75 Years of Rebels from 20th Century Fox! Singer. Rebel. Outlaw. Hero. With his driving freight-train chords, steel-eyed intensity and a voice as dark as the night, the legendary "Man in...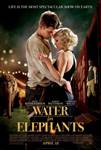 Water for Elephants (2011)
Based on the acclaimed bestseller, Water for Elephants presents an unexpected romance in a uniquely compelling setting. Veterinary school student Jacob meets and falls in love with Marlena, a star performer...