Search Results For Steven Spielberg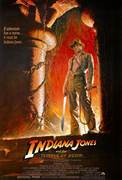 Indiana Jones and The Temple of Doom (1984)
Indiana Jones finds himself on a new adventure, trekking across Asia with a gold-digging woman and a young child to rescue a village's missing children and find a magic stone. But, along the way he...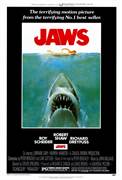 Jaws (1975)
When, during the height of beach season, the town of Amity Island in Massachusetts is terrorized by attacks from a great white shark -- Martin Brody, the new chief of police must solve the problem. As...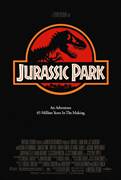 Jurassic Park (1993)
Millionaire John Hammond launches a dinosaur theme-park...with real dinosaurs that he has cloned from DNA found encased in fossils.Hammond asks two dinosaur experts and a select group of observers to...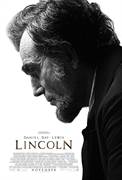 Lincoln (2012)
Steven Spielberg directs two-time Academy Award® winner Daniel Day-Lewis in "Lincoln," a revealing drama that focuses on the 16th President's tumultuous final months in office....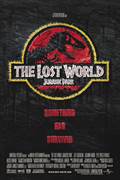 The Lost World: Jurassic Park (1997)
Four years after Jurassic Park's genetically bred dinosaurs ran amok, multimillionaire John Hammond (Richard Attenborough) shocks chaos theorist Ian Malcolm (Jeff Goldblum) by revealing that Hammond...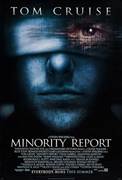 Minority Report (2002)
Based on a short story by the late Philip K. Dick, this science fiction-thriller reflects the writer's familiar preoccupation with themes of concealed identity and mind control. Tom Cruise stars...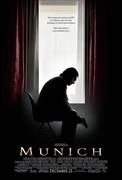 Munich (2006)
Inspired by real events, Munich reveals the intense story of the secret Israeli squad assigned to track down and assassinate the 11 Palestinians believed to have planned the 1972 Munich massacre of 11...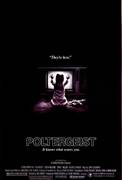 Poltergeist (1982)
When Steve Freeling moves his family into a new house in the development where he is the top homes salesman, it looks like things are going well for him and his family. But as his wife, Diane, and his...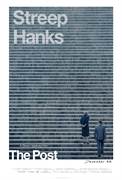 The Post (2017)
Steven Spielberg directs Meryl Streep and Tom Hanks in The Post, a thrilling drama about the unlikely partnership between The Washington Post's Katharine Graham (Streep), the first female...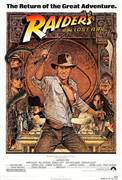 Raiders of the Lost Ark (1981)
Dr. Indiana Jones, a renowned archeologist and expert in the occult, is hired by the U.S. Government to find the ark of the covenant, which is believed to still hold the Ten Commandments....