Vera Farmiga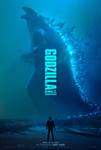 Godzilla: King of the Monsters (2019)
Following the global success of "Godzilla" and "Kong: Skull Island" comes the next chapter in Warner Bros. Pictures' and Legendary Pictures' cinematic MonsterVerse, an epic action adventure that pits Godzilla...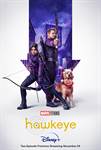 Hawkeye (2021)
Marvel Studios' "Hawkeye" stars Jeremy Renner as Hawkeye, who teams up with another well-known archer from the Marvel comics, Kate Bishop, played by Hailee Steinfeld. The cast also includes Vera Farmiga,...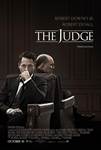 The Judge (2014)
In "The Judge," Robert Downey Jr. stars as big city lawyer Hank Palmer, who returns to his childhood home where his estranged father, the town's judge (Robert Duvall), is suspected of murder. He sets out...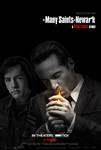 Many Saints of Newark (2021)
Young Anthony Soprano is growing up in one of the most tumultuous eras in Newark's history, becoming a man just as rival gangsters begin to rise up and challenge the all-powerful DiMeo crime family's hold...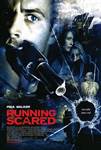 Running Scared (2006)
Low-level mob hand and loving family man Joey Gazelle (Walker) finds his life turned upside-down when he ignores the mob's instructions to dispose of a gun used in the fatal shooting of a corrupt cop during...
Safe House (2012)
For the past year, Matt Weston has been frustrated by his inactive, backwater post in Cape Town. A "housekeeper" who aspires to be a full-fledged agent, the loyal company man has been waiting...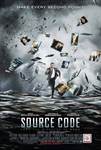 Source Code (2011)
When decorated soldier Captain Colter Stevens (Jake Gyllenhaal) wakes up in the body of an unknown man, he discovers he's part of a mission to find the bomber of a Chicago commuter train. In an assignment...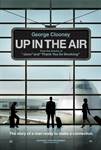 Up in the Air (2009)
Ryan Bingham (George Clooney) racks up miles flying around the country firing employees on behalf of companies. But he faces losing the job he savors to recent college grad Natalie Keener (Anna Kendrick)...