Vera Farmiga

The Judge (2014)

421 Fans

In "The Judge," Robert Downey Jr. stars as big city lawyer Hank Palmer, who returns to his childhood home where his estranged father, the town's judge (Robert Duvall), is suspected of murder. He sets out to discover the truth and along the way reconn...


Running Scared (2006)

50 Fans

Low-level mob hand and loving family man Joey Gazelle (Walker) finds his life turned upside-down when he ignores the mob's instructions to dispose of a gun used in the fatal shooting of a corrupt cop during a bungled drug buy. After stowing the...

Safe House (2012)

11 Fans

For the past year, Matt Weston has been frustrated by his inactive, backwater post in Cape Town. A "housekeeper" who aspires to be a full-fledged agent, the loyal company man has been waiting for an opportunity to prove himself. When the...


Source Code (2011)

3 Fans

When decorated soldier Captain Colter Stevens (Jake Gyllenhaal) wakes up in the body of an unknown man, he discovers he's part of a mission to find the bomber of a Chicago commuter train. In an assignment unlike any he's ever known, he learns...


Up in the Air (2009)

1 Fan

Ryan Bingham (George Clooney) racks up miles flying around the country firing employees on behalf of companies. But he faces losing the job he savors to recent college grad Natalie Keener (Anna Kendrick) -- and losing the ability to escape emotional...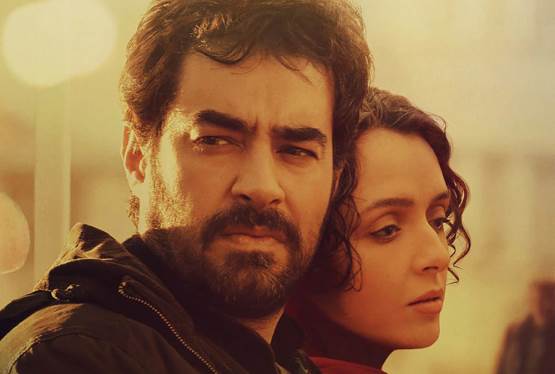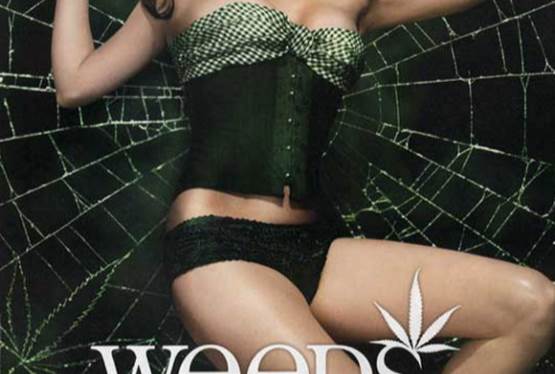 Weeds
WAS: $23.99
NOW: $9.99