Search Results For Vin Diesel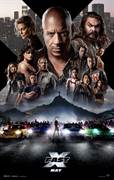 Fast X (2023)
The end of the road begins.Fast X, the tenth film in the Fast & Furious Saga, launches the final chapters of one of cinema's most storied and popular global franchises, now in its...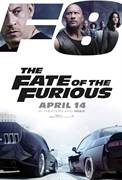 Fate of The Furious (2017)
Now that Dom and Letty are on their honeymoon and Brian and Mia have retired from the game—and the rest of the crew has been exonerated—the globetrotting team has found a semblance of a normal life....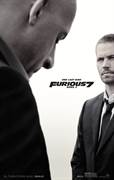 Furious 7 (2015)
Continuing the global exploits in the unstoppable franchise built on speed, Vin Diesel, Paul Walker and Dwayne Johnson lead the returning cast of Furious 7. James Wan directs this chapter of the...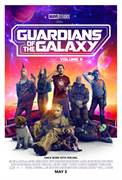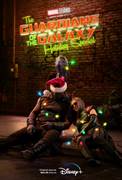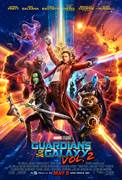 Guardians of the Galaxy Vol. 2 (2017)
From Marvel, the studio that brought you the global blockbuster franchises of Iron Man, Thor, Captain America and The Avengers, comes a new team-the Guardians of the Galaxy. An action-packed, epic...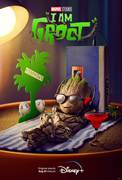 I Am Groot (2022)
It's often said that the best things come in small packages, and Marvel Studios' "I Am Groot" is further proof of the old adage. The collection of five original shorts stars everyone's favorite little...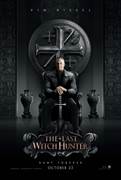 The Last Witch Hunter (2015)
The modern world holds many secrets, but the most astounding secret of all is that witches still live amongst us; vicious supernatural creatures intent on unleashing the Black Death upon the world....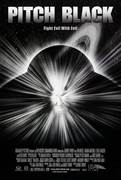 Pitch Black (2000)
A spacecraft carrying an assortment of passengers including Riddick (Vin Diesel), a dangerous, shackled murderer between prisons, is forced to make a crash landing on a barren, triple-sunned planet...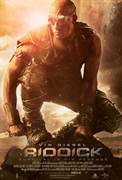 Riddick (2013)
Riddick, the latest chapter of the groundbreaking saga that began with 2000's hit sci-fi film Pitch Black and 2004's The Chronicles of Riddick reunites writer/director David Twohy (A Perfect Getaway...