c.s. lee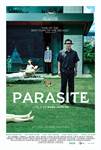 Parasite (2019)
Bong Joon Ho brings his work home to Korea in this pitch-black modern fairytale. Meet the Park Family: the picture of aspirational wealth. And the Kim Family, rich in street smarts but not much else. Be...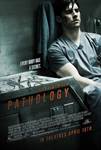 Pathology (2008)
Some say that Pathology is a window to God. As doctors, they see the perversion and corruption of the flesh by all means unnatural...by violence...by toxin...by madness...to determine the cause of death....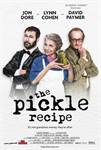 The Pickle Recipe (2016)
Joey Miller is the undisputed king of Detroit party MC's. He's also a single father and deeply in debt. To make matters worse, during his latest, one-of-a-kind wedding performances, all his prized sound...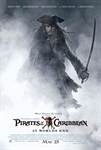 Pirates of The Caribbean: At Worlds End (2007)
In the follow-up to the record-breaking smash 2006 hit PIRATES OF THE CARIBBEAN: DEAD MAN'S CHEST, we find our heroes Will Turner (Orlando Bloom), Elizabeth Swann (Keira Knightley) allied with Captain...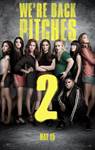 Pitch Perfect 2 (2015)
The Barden Bellas are back in PITCH PERFECT 2, the follow-up to summer 2012's smash hit. The comedy will be helmed by Elizabeth Banks, co-star and producer of Pitch Perfect, and produced by Paul...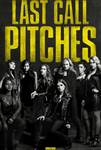 Pitch Perfect 3 (2017)
After the highs of winning the World Championships, the Bellas find themselves split apart and discovering there aren't job prospects for making music with your mouth. But when they get the chance...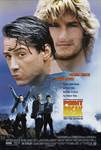 Point Break (1991)
In the coastal town of Los Angeles, a gang of bank robbers call themselves the ex-presidents. commit their crimes while wearing masks of ex-presidents Reagan, Carter, Nixon and Johnson. The F.B.I. believes...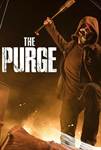 The Purge TV Series (2018)
Based on the hit movie franchise from Blumhouse Productions, The Purge revolves around a 12-hour period when all crime, including murder, is legal. Set in an altered America ruled by a totalitarian political...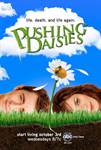 Pushing Daisies (2007)
Every not-so-often, along comes a show that's different. Wonderfully different. It's the story of Ned, a lonely pie maker whose touch can reanimate the dead. Cool, but there's a hitch. If Ned...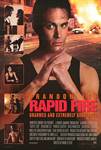 Rapid Fire (1992)
Brandon Lee stars in this explosive martial arts film as college student Jake Lo, who is pursued by smugglers, mobsters and crooked federal agents after witnessing a murder by a mafia boss (Nick Mancuso)....