c.s. lee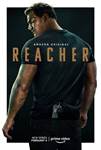 Reacher (2022)
Starring Alan Ritchson and based on the novels by Lee Child, Reacher follows Jack Reacher, a veteran military police investigator who has just recently entered civilian life. Reacher is a drifter, carrying...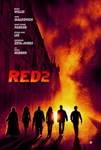 Red 2 (2013)
In RED 2, the high-octane action-comedy sequel to the worldwide sleeper hit, retired black-ops CIA agent Frank Moses reunites his unlikely team of elite operatives for a global quest to track down a missing...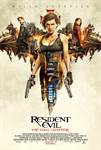 Resident Evil: The Final Chapter (2017)
Picking up immediately after the events in Resident Evil: Retribution, Alice (Milla Jovovich) is the only survivor of what was meant to be humanity's final stand against the undead. Now, she must return...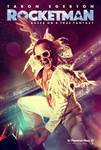 Rocketman (2019)
ROCKETMAN is an epic musical fantasy about the incredible human story of Elton John's breakthrough years. The film follows the fantastical journey of transformation from shy piano prodigy Reginald Dwight...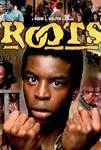 Roots (1977)
His name was Kunta Kinte. Kidnapped from Africa and enslaved in America in 1767, he refused to accept his slave name of Toby. Heirs kept his heroic defiance alive, whispering the name of Kunta Kinte from...
Safe (2012)
A second-rate cage fighter on the mixed martial arts circuit, Luke Wright lives a numbing life of routine beatings and chump change...until the day he blows a rigged fight. Wanting to make an example of...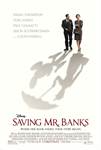 Saving Mr. Banks (2013)
Two-time Academy Award®–winner Emma Thompson and fellow double Oscar®-winner Tom Hanks topline Disney's "Saving Mr. Banks," inspired by the extraordinary, untold backstory...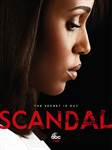 Scandal (2012)
Everyone has a secret... and Olivia Pope has dedicated her life to protecting and defending the public images of the nation's elite and keeping those secrets under wraps. Revered and feared at the same...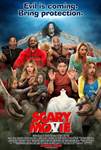 Scary Movie 5 (2013)
In Scary Movie 5, happily married couple Dan and Jody begin to notice some bizarre activity once they bring their newborn baby Aiden home from the hospital. But when the chaos expands into Jody's job...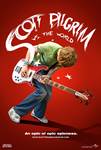 Scott Pilgrim vs. the World (2010)
Meet charming and jobless Scott Pilgrim (Michael Cera). A bass guitarist for garage band Sex Bob-omb, the 22-year-old has just met the girl of his dreams...literally. The only catch to winning Ramona...