c.s. lee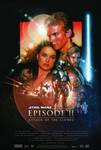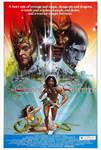 The Sword and the Sorcerer (1982)
Eleven years after his father is slain in battle, young swordsman Talon (Lee Horsley) vows to reclaim his kingdom from the corrupt ruler (Richard Lynch) and diabolical sorcerer (Richard Moll) who seized...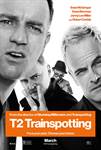 T2: Trainspotting (2017)
First there was an opportunity......then there was a betrayal.Twenty years have gone by.Much has changed but just as much remains the same.Mark Renton (Ewan McGregor) returns to the only place he can ever...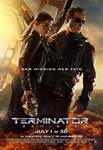 Terminator Genisys (2015)
When John Connor (Jason Clarke), leader of the human resistance, sends Sgt. Kyle Reese (Jai Courtney) back to 1984 to protect Sarah Connor (Emilia Clarke) and safeguard the future, an unexpected turn of...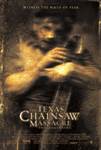 Texas Chainsaw Massacre: The Beginning (2006)
The origins of the legendary horror character Leatherface will finally be revealed in the Texas Chainsaw Massacre: The Beginning. The film, which is set years before the original Texas Chainsaw Massacre...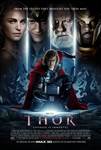 Thor (2011)
As the son of Odin (Anthony Hopkins), the king of the Norse gods, Thor (Chris Hemsworth) is soon to inherit the throne of Asgard from his aging father. However, on the day that he is to be crowned, Thor...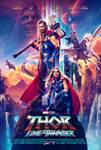 Thor: Love and Thunder (2022)
Thor: Love and Thunder finds Thor (Chris Hemsworth) on a journey unlike anything he's ever faced – a quest for inner peace. But his retirement is interrupted by a galactic killer known as Gorr the God...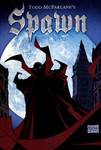 Todd McFarlane's Spawn (1997)
There is a war going on between heaven and hell. Earth is the battlefield. Human souls are the prize. On the front lines, where good and evil collide, is a soldier in search of his past and his future: Spawn....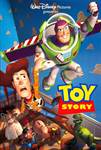 Toy Story (1995)
The art of animation goes to infinity and beyond as Walt Disney Pictures and Pixar Animation Studios, a Northern California-based pioneer in computer graphics, join creative forces on the infinitely entertaining...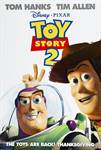 Toy Story 2 (1999)
Toys will be toys - except when their owners aren't around - and now the gang from Andy's room is all wound up and ready to play once again in Toy Story 2, the exciting all-new sequel to the landmark...