Jeff

Confirmation (2016)

2 Fans

This riveting drama details the explosive 1991 Clarence Thomas Supreme Court nomination hearings, which brought the country to a standstill and became a pivotal moment in American culture, forever changing how we perceive and experience workplace equ...


Day of the Dead: Bloodline (2018)

Be the first to check-in

A Bold new re-imagining of the George A. Romero classic. A small group of military personnel and survivalists dwells in an underground bunker as they seek to find a cure in a world overrun by zombies....


Dead Man on Campus (1998)

1 Fan

The first year of college can be tough, Especially when you're on your own for the first time and having too much fun. Josh, an earnest Indiana honor student who is sent to the prestigious Daleman College on a scholarship and Cooper, a wealthy, b...


The Devil's Advocate (1997)

1 Fan

A young hotshot attorney takes a job in a high-powered city law firm only to discover that his good fortune in court is somehow related to a deal with his boss alter ego the devil. Meanwhile at home his beautiful wife reminds him all is not well in p...


Disneynature Penguins (2019)

7 Fans

Disneynature celebrates 10 years since its first feature film hit theaters. The first new Disney-branded film label from The Walt Disney Studios in more than 60 years, Disneynature was launched to bring the world's top nature filmmakers to...


The Divergent Series: Allegiant (2016)

2413 Fans

The third installment of the blockbuster Divergent series franchise, ALLEGIANT takes Tris [Shailene Woodley] and Four [Theo James] into a new world, far more dangerous than ever before.After the earth-shattering revelations of INSURGENT, Tris must es...


Dora And The Lost City of Gold (2019)

74 Fans

Having spent most of her life exploring the jungle with her parents, nothing could prepare Dora (Isabela Moner) for her most dangerous adventure ever – High School. Always the explorer, Dora quickly finds herself leading Boots (her best friend,...


Dumb and Dumber (1994)

Be the first to check-in

For Harry and Lloyd every day is a no-brainer. Golden Globe-winner Jim Carrey (Man on the Moon, The Truman Show) and Golden Globe-nominee Jeff Daniels (The Squid and the Whale, Speed) star as two good-natured but incredibly stupid friends who drive a...


Dumb And Dumber To (2014)

1913 Fans

Jim Carrey and Jeff Daniels reprise their signature roles as Lloyd and Harry in the sequel to the smash hit that took the physical comedy and kicked it in the nuts: Dumb and Dumber To. The original film's directors, Peter and Bobby Farrelly, ta...


Extremely Loud And Incredibly Close (2012)

5 Fans

Adapted from the acclaimed bestseller by Jonathan Safran Foer, Extremely Loud & Incredibly Close is a story that unfolds from inside the young mind of Oskar Schell, an inventive eleven year-old New Yorker whose discovery of a key in his deceased...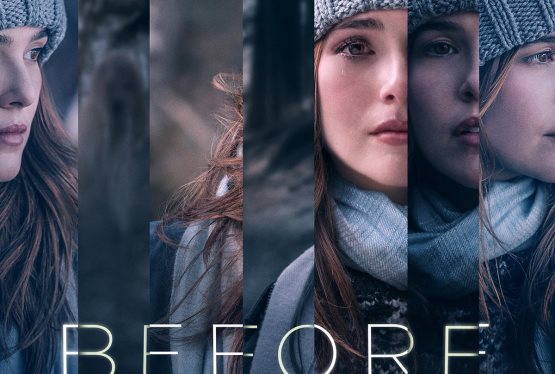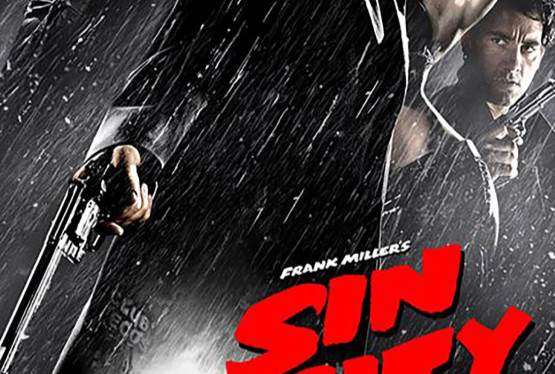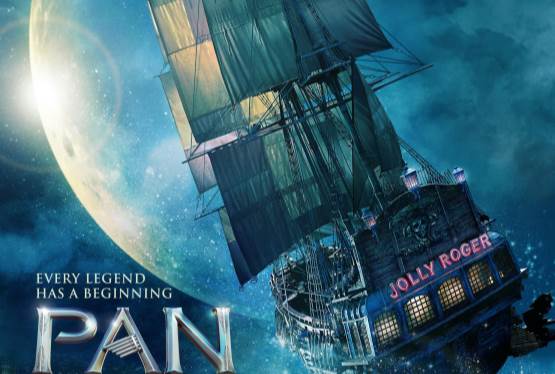 Pan
WAS: $14.99
NOW: $12.99