Stephen King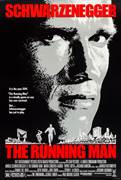 The Running Man (1987)
In the year 2019, America is a totalitarian state where the favorite television program is "The Running Man" -- a game show in which prisoners must run to freedom to avoid a brutal death. Having been made...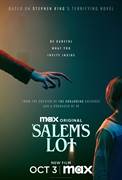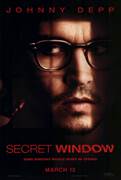 Secret Window (2004)
Mort Rainey (Johnny Depp), a writer just emerging from a painful divorce with his ex-wife (Maria Bello), is stalked at his remote lake house by a psychotic stranger and would-be scribe (John Turturro)...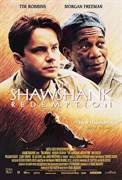 The Shawshank Redemption (1994)
Andy Dufresne (Tim Robbins) is sentenced to two consecutive life terms in prison for the murders of his wife and her lover in the late 1940s. However, only Andy knows that he didn't commit the crimes....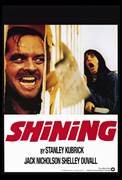 The Shining (1980)
Jack Torrance (Jack Nicholson) becomes winter caretaker at the isolated Overlook Hotel in Colorado, hoping to cure his writer's block. He settles in along with his wife, Wendy (Shelley Duvall), and his...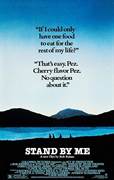 Stand By Me (1986)
In a small woodsy Oregon town, a group of friends -sensitive Gordie (Wil Wheaton), tough guy Chris (River Phoenix), flamboyant Teddy (Corey Feldman), and scaredy-cat Vern (Jerry O'Connell) - are in search...