T. Jones

The Black Cauldron (1985)

Black Lightning (2018)

Blade: The Series (2006)

1 Fan

Krista Starr returns from military service in Iraq to learn that her twin brother, Zack, has died under mysterious circumstances. Her investigation reveals that Zack was a "familiar" - a kind of indentured servant who agrees to do a vampire...


Blindspotting (2018)

10 Fans

Collin (Daveed Diggs) must make it through his final three days of probation for a chance at a new beginning. He and his troublemaking childhood best friend, Miles (Rafael Casal), work as movers, and when Collin witnesses a police shooting, the two m...


Book of Eli (2010)

Boomerang (1992)

Boy Erased (2018)

25 Fans

"Boy Erased" tells the story of Jared (Hedges), the son of a Baptist pastor in a small American town, who is outed to his parents (Kidman and Crowe) at age 19. Jared is faced with an ultimatum: attend a conversion therapy program –...


Bridget Jones's Baby (2016)

75 Fans

After breaking up with Mark Darcy (Firth), Bridget Jones's (Zellweger) "happily ever after" hasn't quite gone according to plan. Fortysomething and single again, she decides to focus on her job as top news producer and surroun...


BrightBurn (2019)

56 Fans

What if a child from another world crash-landed on Earth, but instead of becoming a hero to mankind, he proved to be something far more sinister? With Brightburn, the visionary filmmaker of Guardians of the Galaxy and ...


Broken City (2013)

230 Fans

In a broken city rife with injustice, ex-cop Billy Taggart (Mark Wahlberg) seeks redemption--and revenge--after being double-crossed and then framed by its most powerful figure, the mayor (Russell Crowe). Billy's relentless pursuit of justice, ma...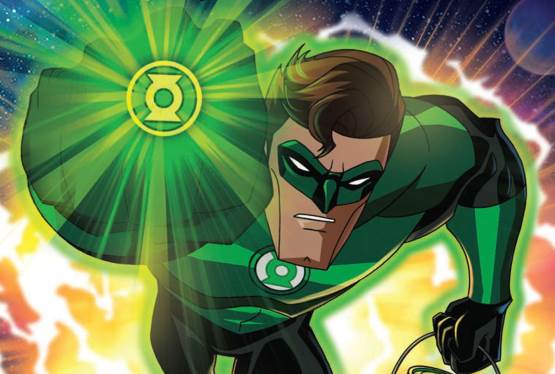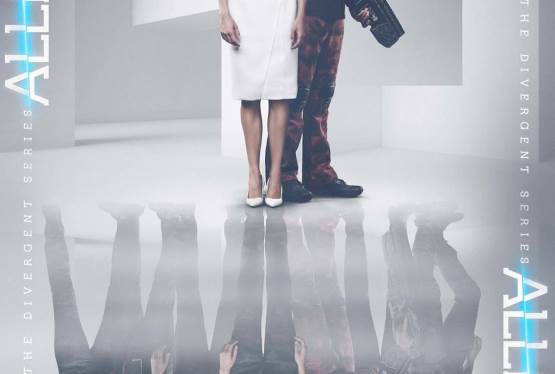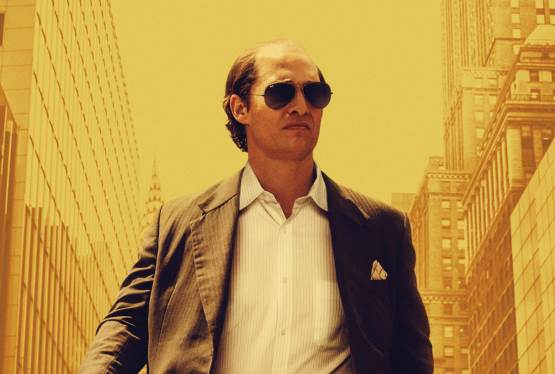 Gold
WAS: $14.99
NOW: $9.99