James

North by Northwest (1959)

4 Fans

Self-assured Madison Avenue ad exec Roger Thornhill (Grant) inadvertently gets involved with international spies when they mistake him for someone else. His problems are compounded when he's framed for murder and winds up on a cross-country train...


Not Fade Away (2012)

42 Fans

It's the 1960s and Rock and Roll is changing the world. Inspired by a bold new era and his success in a local band, Douglas (John Magaro) drops out of college to pursue his musical dreams, only to discover the harsh realities of the music indus...


The Office (2005)

Oldboy (2013)

450 Fans

Dae-Su is an obnoxious drunk bailed from the police station yet again by a friend. However, he's abducted from the street and wakes up in a cell, where he remains for the next 15 years, drugged unconscious when human contact is unavoidable, other...


The One (2001)

Only The Brave (2017)

52 Fans

All men are created equal... then, a few become firefighters. Only the Brave, based on the true story of the Granite Mountain Hotshots, is the heroic story of one unit of local firefighters that through hope, determination, sacrifice, and the drive t...


The Others (2001)

Outland (1981)

Oz: The Great and Powerful (2013)

1584 Fans

Disney's fantastical adventure "Oz The Great and Powerful," directed by Sam Raimi, imagines the origins of L. Frank Baum's beloved character, the Wizard of Oz. When Oscar Diggs (James Franco), a small-time circus magician with...


Patriot Games (1992)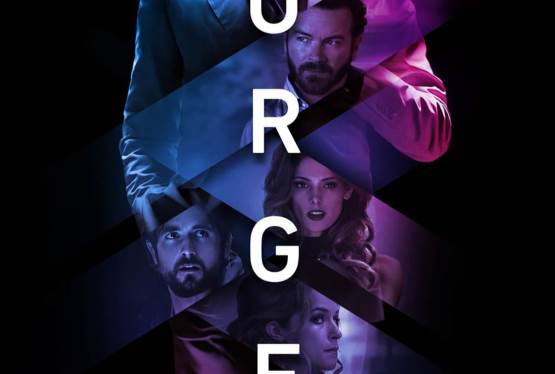 Urge
WAS: $14.99
NOW: $7.99