Eve

The Magicians (2015)

The Magnificent Seven (1960)

The Magnificent Seven (2016)

538 Fans

With the town of Rose Creek under the deadly control of industrialist Bartholomew Bogue (Peter Sarsgaard), the desperate townspeople employ protection from seven outlaws, bounty hunters, gamblers and hired guns – Sam Chisolm (Denzel Washington)...


Marauders (2016)

Marmaduke (2010)

4 Fans

Marmaduke, the world's most lovable Great Dane, leaps from comic strip fame to big screen stardom. In this family comedy event, the "Duke" is living large in Orange County, California. But fitting in with his new four-legged friends - and a potential...


Marshall (2017)

3 Fans

Starring Chadwick Boseman, Josh Gad, Kate Hudson, Dan Stevens, Sterling K. Brown, and James Cromwell. Director Reginald Hudlin's Marshall, is based on an early trial in the career of Supreme Court Justice Thurgood Marshall. It follows the young...


Mary Poppins (1964)

23 Fans

Two banker's children lose their nannie due to her frustration with them. A change in the wind blows in an assertive nanny who matches the qualifications of the children and not the father. As she helps them magically explore the world around the...


The Matrix (1999)

40 Fans

The Matrix follows the trials of Neo (Keanu Reeves), a young computer programmer, searching to determine the deepest reality of a post-Apocalyptic world. His journey uncovers a web of deceit and massive computer-generated illusions obscuring the trut...


Matrix 4 (2021)

39 Fans

No synopsis is available.Download the Movie Hype App to be alerted when it is....


The Matrix Reloaded (2003)

33 Fans

What if the Prophecy is true?What if tomorrow this war could be over? Isn't that worth fighting for? Isn't that worth dying for?Thomas "Neo" Anderson (KEANU REEVES) made a costly decision when he chose to ask the question that Morph...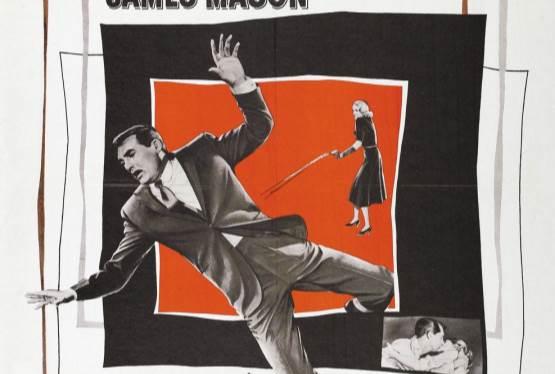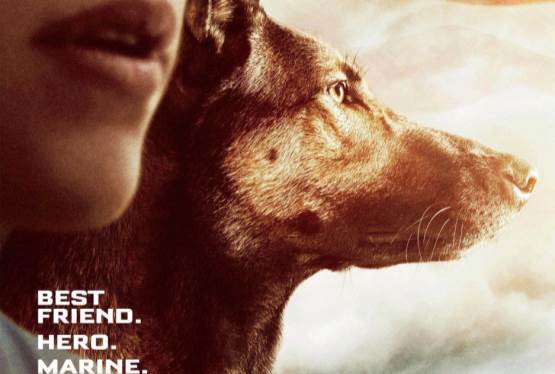 Max
WAS: $14.99
NOW: $12.99