Eve

New Year's Eve (2011)

1 Fan

New Year's Eve celebrates love, hope, forgiveness, second chances and fresh starts, in intertwining stories told amidst the pulse and promise of New York City on the most dazzling night of the year....

Night at the Museum: Secret of The Tomb (2014)

1785 Fans

Get ready for the wildest and most adventure-filled Night At the Museum ever as Larry (Ben Stiller) spans the globe, uniting favorite and new characters while embarking on an epic quest to save the magic before it is gone forever....


Nurse Betty (2000)

O Brother Where Art Thou (2001)

Obsessed (2009)

4 Fans

Derek Charles (Idris Elba), a successful asset manager who has just received a huge promotion, is blissfully happy in his career and in his marriage to the beautiful Sharon (Beyoncé Knowles). But when Lisa (Ali Larter), a temp worker, starts s...


Ocean's Eleven (2001)

Ocean's Thirteen (2007)

Ocean's Twelve (2004)

Octopussy (1983)

The Office (2005)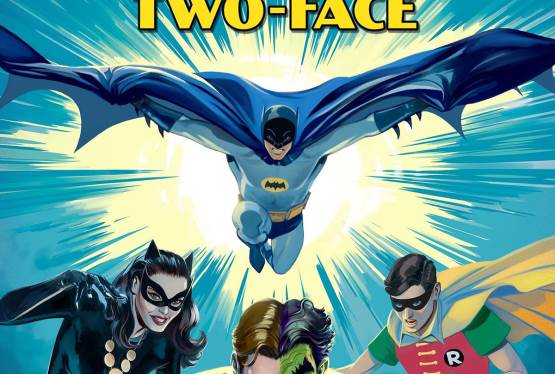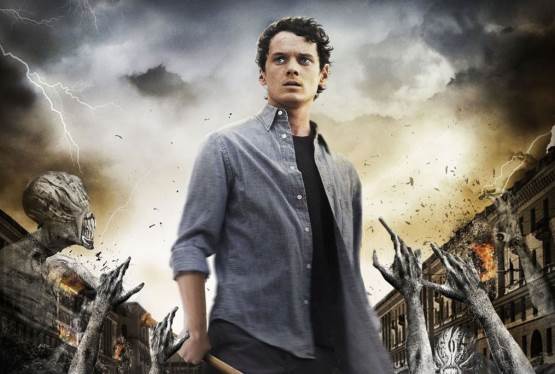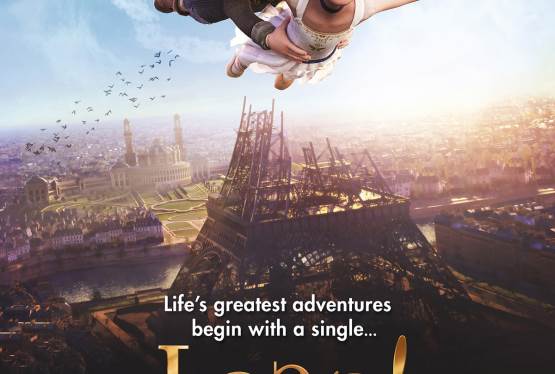 Leap!
WAS: $14.99
NOW: $12.99