Che

Liar Liar (1997)
In this uproarious hit from the director and producers of The Nutty Professor, comic genius Jim Carrey stars as a fast-talking attorney and habitual liar who, forced by his son's birthday wish, must tell the truth for the next 24 hours....


Life on Mars (2008)
After a hit-and-run accident in modern-day New York City mysteriously transports police detective Sam Tyler (Jason O'Mara) back to 1973, Sam finds himself in the cultural hotbed of New York City in the tumultuous times of the Vietnam War, Water...


The Light Between Oceans (2016)
DreamWorks Pictures' THE LIGHT BETWEEN OCEANS is a heart-breaking drama about fate, love, moral dilemmas and the lengths to which one couple will go to see their dreams realized. Starring Academy Award® nominee Michael Fassbender, Osca...


Lock, Stock & Two Smoking Barrels (1998)
Looking to make a bundle in a high-stakes poker game, a quartet of shiftless lads from London's East End instead finds themselves up to their eyeballs in debt to underworld porn king "Hatchet" Harry when the game turns out to be rigged....


The Lord of The Rings: Fellowship of The Ring (2001)
The Lord of the Rings collectively tells the story of Frodo Baggins, a Hobbit who battles against the Dark Lord Sauron to save his world, Middle-earth, from the grip of evil. In the trilogy of films, The Fellowship of the Ring, The Two Towers and The...


The Lord of The Rings: Return of the King (2003)
Sauron's forces have laid siege to Minas Tirith, the capital of Gondor, in their efforts to eliminate the race of men. The once-great kingdom, watched over by a fading steward, has never been in more desperate need of its king. But can Aragorn (M...


The Lord of The Rings: The Two Towers (2002)
The Lord of the Rings: The Two Towers is a seamless continuation of Peter Jackson's epic fantasy based on the works of J.R.R. Tolkien. After the breaking of the Fellowship, Frodo (Elijah Wood) and Sam (Sean Astin) journey to Mordor to destroy the...


Lost (2004)
From J.J. Abrams, the creator of Alias, comes the action-packed adventure that became a worldwide television event. Stranded on an island that holds many secrets, 48 people must band together if they hope to get home alive. Now you can experience the...

The Lost Boys (1987)
Financial troubles force a recent divorcee and her teenage sons Mike and Sam to settle down with her father in the California town of Santa Carla. At first, Sam laughs off rumors he hears about vampires who inhabit the small town. But after Mike meet...


The Lost World: Jurassic Park (1997)
Four years after Jurassic Park's genetically bred dinosaurs ran amok, multimillionaire John Hammond (Richard Attenborough) shocks chaos theorist Ian Malcolm (Jeff Goldblum) by revealing that Hammond has been breeding more beasties at a secret loc...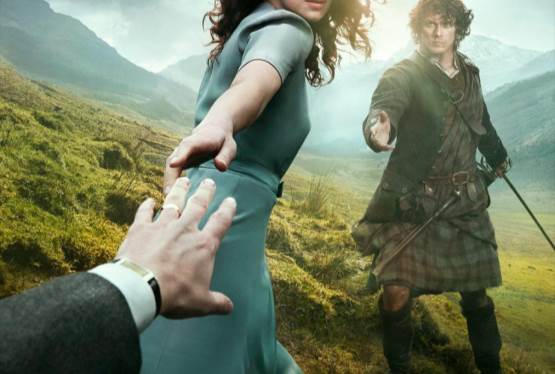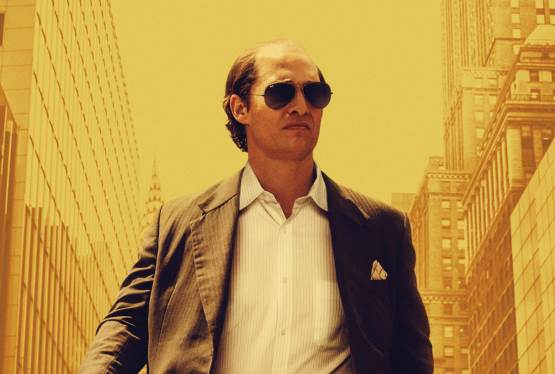 Gold
WAS: $14.99
NOW: $9.99