T.J. Miller

G.I. Joe: The Rise of Cobra (2009)

1 Fan

Paramount Pictures and Hasbro, whose previous collaboration was the worldwide blockbuster "Transformers," join forces with Spyglass Entertainment for another extraordinary action-adventure "G.I. Joe: The Rise of Cobra." From the E...


Happy Feet (2006)

1 Fan

A comedy adventure, Happy Feet is set deep in Antarctica. Into the land of the Emperor penguins, where each needs a Heartsong to attract a soul mate, a penguin is born who cannot sing. Our hero Mumble (voiced by Elijah Wood), son of Memphis (voiced b...


Happy Feet 2 (2011)

Heading Home: The Tale of Team Israel (2018)

Heart of the Country (2013)

Johnny English (2003)

Johnny English Strikes Again (2018)

80 Fans

The UK is in peril. Five days before the Prime Minister (Emma Thompson) is to host her first G12 summit, MI7's security is breached and every agent in the field identified and exposed. The only hope of finding the perpetrator is to bring an age...


Justice League (2017)

5589 Fans

Fueled by his restored faith in humanity and inspired by Superman's selfless act, Bruce Wayne enlists the help of his newfound ally, Diana Prince, to face an even greater enemy. Together, Batman and Wonder Woman work quickly to find and recruit...


Kindergarten Cop (1990)

29 Fans

Arnold Schwarzenegger sheds his action image in Ivan Reitman's police comedy Kindergarten Cop, where he plays an undercover cop teaching a class of hyperactive six-year-olds. As the film begins, John Kimble Schwarzenegger and his partner Phoebe O...


Layer Cake (2005)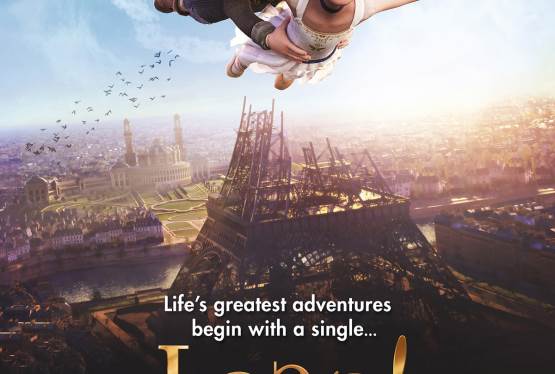 Leap!
WAS: $14.99
NOW: $12.99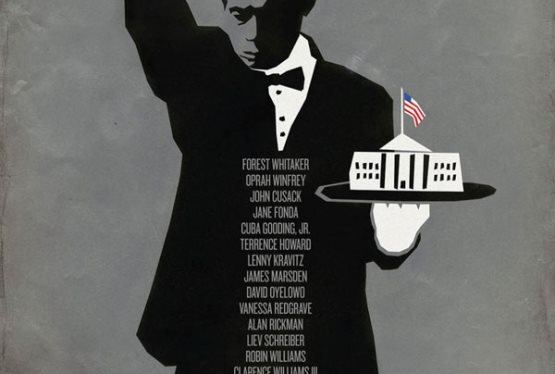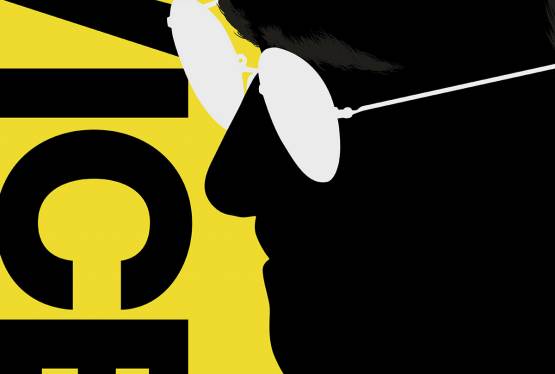 Vice
WAS: $14.99
NOW: $9.99