Chris

Show Dogs (2018)

6 Fans

Starring Will Arnett, Chris "Ludacris" Bridges, Natasha Lyonne, Jordin Sparks, Gabriel Iglesias, Shaquille O'Neal, Alan Cumming, and Stanley Tucci, SHOW DOGS is a family comedy about the unlikely pairing of a human detective (Arnett) an...


Shrek the Musical (2013)

5 Fans

The greatest fairy tale never told comes to life in a whole new way in this breathtaking Broadway musical adaptation of the Academy Award-winning hit movie Shrek! Featuring a fantastic score of 19 all-new songs, along with dazzling dancers and stunni...


Shrek The Third (2007)

14 Fans

When Shrek married Fiona, the last thing he had in mind was becoming the next King. But when Shrek's father-in-law, King Harold, suddenly croaks, that is exactly what he faces. Unless Shrek (with the help of his trusted companions Donkey and Puss...


Silence Of The Lambs (1991)

Silent Hill (2006)

Silent House (2012)

29 Fans

Silent House is a uniquely unsettling horror thriller starring Elizabeth Olsen as Sarah, a young woman who finds herself sealed inside her family's secluded lake house. With no contact to the outside world, and no way out, panic turns to terror a...


Silicon Valley (2014)

Be the first to check-in

In the high-tech gold rush of modern Silicon Valley, the people most qualified to succeed are the least capable of handling success. From HBO and the offbeat mind of Mike Judge ('Office Space,' 'Beavis & Butthead') comes this come...


Silver Linings Playbook (2012)

412 Fans

Life doesn't always go according to plan…Pat Solitano (Bradley Cooper) has lost everything -- his house, his job, and his wife. He now finds himself living back with his mother (Jacki Weaver) and father (Robert DeNiro) after spending eig...


The Skulls (2000)

Be the first to check-in

Deep within the hallowed walls of Ivy League's most prominent campus, there exists a secret society where power and influence are bred. Only a few are chosen to join the group where Presidents are groomed, wealthy bloodlines bond, and devious plo...


Sleepy Hollow (1999)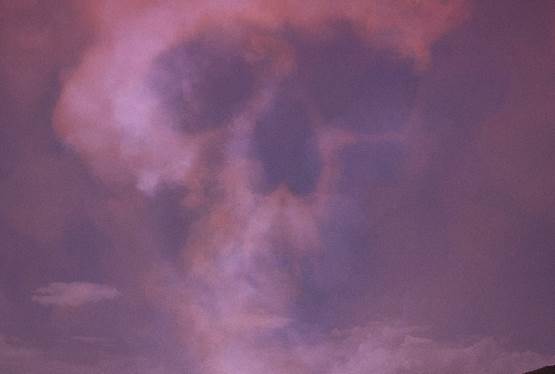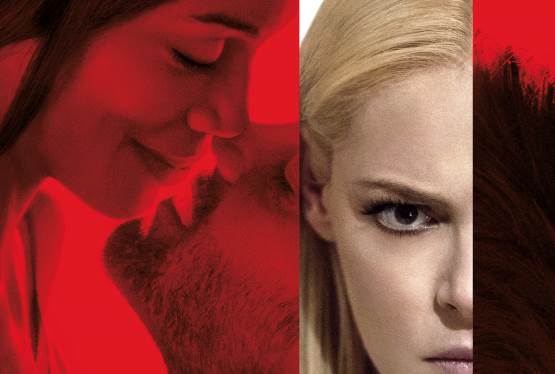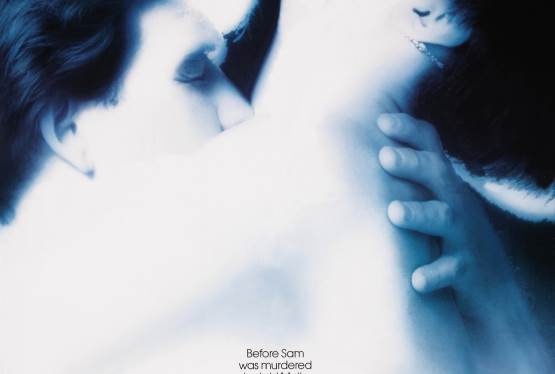 Ghost
WAS: $14.99
NOW: $6.99