Chris

American Reunion (2012)

99 Fans

In the comedy American Reunion, all the American Pie characters we met a little more than a decade ago return to East Great Falls for their high-school reunion. In one long-overdue weekend, they will discover what has changed, who hasn't and that...


Anastasia (1997)

25 Fans

A spellbinding mix of adventure, comedy, romance and music, this acclaimed animated spectacular tells the thrilling story of the lost Russian princess Anastasia and her quest to find her true identity. When the shadow of revolution falls across Russi...


Anchorman 2: The Legend Continues (2013)

2204 Fans

With the 70's behind him, San Diego's top rated newsman, Ron Burgundy (Will Ferrell), returns to the news desk in "Anchorman 2: The Legend Continues." Also back for more are Ron's co-anchor and wife, Veronica Corningstone (Chr...


Anchorman: The Legend of Ron Burgundy (2004)

Be the first to check-in

Will Ferrell stars as Ron Burgundy, the top-rated anchorman in San Diego in the '70s. When feminism marches into the newsroom in the form of ambitious newswoman Veronica Corningstone, Ron is willing to play along at first-as long as Veronica stay...


Anna and the Apocalypse (2018)

8 Fans

A zombie apocalypse threatens the sleepy town of Little Haven - at Christmas - forcing Anna and her friends to fight, slash and sing their way to survival, facing the undead in a desperate race to reach their loved ones. But they soon discover that n...


Arthur Christmas (2011)

1 Fan

Everyone knows that, each Christmas, Santa Claus delivers presents to every last child on Earth. What everyone doesn't know is that Santa accomplishes the feat with a very high-tech operation beneath the North Pole. But when the unthinkable happe...


August: Osage County (2013)

82 Fans

AUGUST: OSAGE COUNTY tells the dark, hilarious and deeply touching story of the strong-willed women of the Weston family, whose lives have diverged until a family crisis brings them back to the Midwest house they grew up in, and to the dysfunctional...


Avengers: Age of Ultron (2015)

10177 Fans

Marvel Studios presents Avengers: Age of Ultron, the epic follow-up to the biggest Super Hero movie of all time. When Tony Stark tries to jumpstart a dormant peacekeeping program, things go awry and Earth's Mightiest Heroes, including Iron Man,...


Avengers: Endgame (2019)

2849 Fans

The fourth installment in the Avengers saga is the culmination of 22 interconnected Marvel films and the climax of an epic journey. The world's greatest heroes will finally understand just how fragile our reality is—and the sacrifices tha...


Avengers: Infinity War (2018)

4777 Fans

Iron Man, Thor, the Hulk and the rest of the Avengers unite to battle their most powerful enemy yet -- the evil Thanos. On a mission to collect all six Infinity Stones, Thanos plans to use the artifacts to inflict his twisted will on reality. The fat...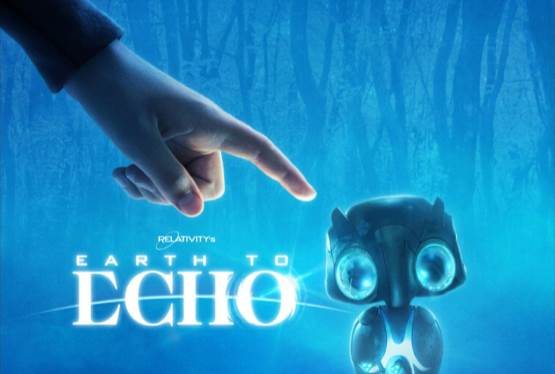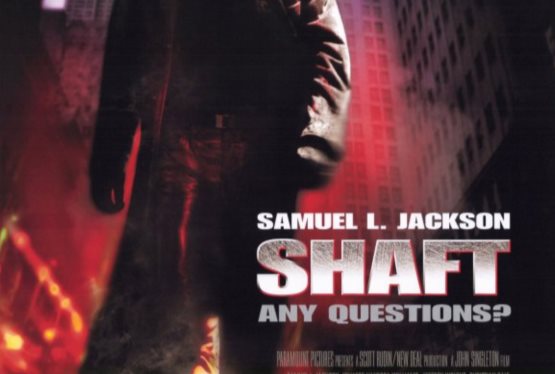 Shaft
WAS: $12.99
NOW: $7.99