Eve

Beverly Hills Cop III (1994)
Detroit cop Axel Foley returns to Los Angeles yet another time, this time on the trail of a pair of murderous auto thieves. His search for the criminals leads to a final showdown at the WonderWorld theme park in this action comedy, the third in the B...


The BFG (2016)
The BFG (Mark Rylance), while a giant himself, is a Big Friendly Giant and nothing like the other inhabitants of Giant Country. Standing 24-feet tall with enormous ears and a keen sense of smell, he is endearingly dim-witted and keeps to himself for...

The Big Lebowski (1998)
Joel and Ethan Coen's THE BIG LEBOWSKI finds Jeff Lebowski (JEFF BRIDGES) the victim of mistaken identity. Two thugs break into his apartment in the errant belief that they are accosting Jeff Lebowski, the Pasadena millionaire--not the laid-back,...


The Big Short (2015)
When four outsiders saw what the big banks, media and government refused to, the global collapse of the economy, they had an idea: The Big Short. Their bold investment leads them into the dark underbelly of modern banking where they must question eve...


Bill & Ted Face the Music (2020)
No synopsis available....


Bill & Ted's Bogus Journey (1991)
For many years now, at Bill and Ted University of the future, the people of the world have been excellent to each other. But fed-up with Bill and Ted's peaceful world and even more fed up with heavy metal, Chuck De Nomolos decides to do something...

Bill & Ted's Excellent Adventure (1989)
Bill (Alex Winter) and Ted (Keanu Reeves) have spent so much time forming their rock band that they're flunking history. Ted's dad threatens to send him to military school if he doesn't pass. Luckily, Rufus (George Carlin), a guardi...


Black Mirror (2011)
Black Mirror is an anthology series that taps into our collective unease with the modern world, with each stand-alone episode a sharp, suspenseful tale exploring themes of contemporary techno-paranoia. Without questioning it, technology has transform...


Blade Trinity (2004)
Wesley Snipes returns as the day-walking vampire hunter in the explosive third and final film of the Blade franchise, Blade: Trinity. For years, Blade has fought against the vampires in the cover of night, with the world above unaware of the brutal o...


Boardwalk Empire (2010)
Atlantic City, 1920. When alcohol was outlawed, outlaws became kings. HBO presents Season One of this epic new drama series that follows the birth and rise of organized crime in 'the world's playground' at the dawn of Prohibition. Steve B...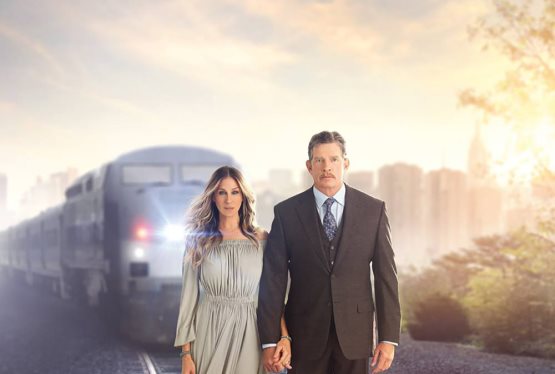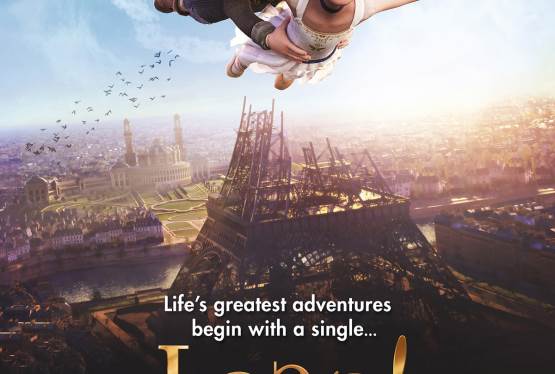 Leap!
WAS: $14.99
NOW: $12.99