Che

What Happens In Vegas (2008)

2 Fans

Two strangers awaken together to discover they've gotten married following a night of debauchery in Sin City, and one of them has won a huge jackpot after playing the other's quarter. The newlyweds devise ever-escalating schemes to undermine...


When The Bough Breaks (2016)

14 Fans

John and Laura Taylor (Morris Chestnut and Regina Hall) are a young, professional couple who desperately want a baby. After exhausting all other options, they finally hire Anna (Jaz Sinclair), the perfect woman to be their surrogate – but as sh...


Where'd You Go, Bernadette (2019)

6 Fans

Based on the runaway bestseller, WHERE'D YOU GO, BERNADETTE is an inspiring comedy about Bernadette Fox (Academy Award winner Cate Blanchett), a loving mom who becomes compelled to reconnect with her creative passions after years of sacri...


The Whistleblower (2011)

1 Fan

Based on a true story, Whistleblower chronicles the trials of a female cop from Nebraska who serves as a peacekeeper in post-war Bosnia and exposes a United Nations cover-up of a sex trafficking scandal.Kondracki and Ellis Kirwin wrote the film, whic...


Who Framed Roger Rabbit (1988)

43 Fans

It's 1947 Hollywood, and Eddie Valiant (Bob Hoskins), a down-on-his-luck detective, is hired to find proof that Marvin Acme, gag factory mogul and owner of Toontown, is playing hanky-panky with femme fatale Jessica Rabbit, wife of Maroon Cartoon...


Who Gets the Dog? (2016)

7 Fans

Alicia Silverstone and Ryan Kwanten star in this heartfelt romantic comedy about what happens when puppy love goes to the dogs. After six years of marriage, successful physician Olive (Silverstone) and her struggling ice hockey hubby Clay (Kwanten) d...


Widows (2018)

14 Fans

From Academy Award®-winning director Steve McQueen ("12 Years a Slave") and co-writer and bestselling author Gillian Flynn ("Gone Girl") comes a blistering, modern-day thriller set against the backdrop of crime, pass...

Wild Rose (2019)

11 Fans

WILD ROSE tells the complicated story of Rose-Lynn, a woman on a quest to become a country music star, while also grappling with the responsibilities of being recently released from prison and a young mother of two children....


Winchester (2018)

48 Fans

Inspired by true events. On an isolated stretch of land 50 miles outside of San Francisco sits the most haunted house in the world. Built by Sarah Winchester, (Academy Award®-winner Helen Mirren) heiress to the Winchester fortune, it is a house t...

Wish Upon (2017)

80 Fans

Twelve years after discovering her mother's suicide, 17-year-old CLARE SHANNON (Joey King) is bullied in high school, embarrassed by her manic, hoarder father JONATHAN (Ryan Phillippe) and ignored by her longtime crush. All that changes...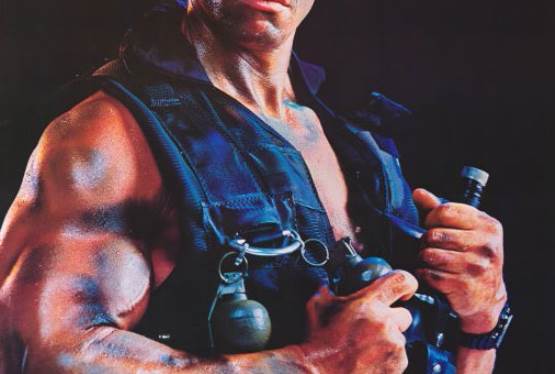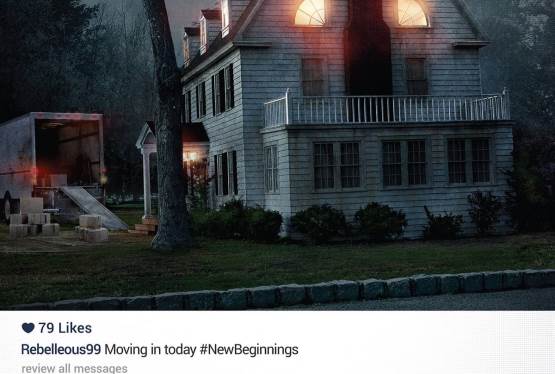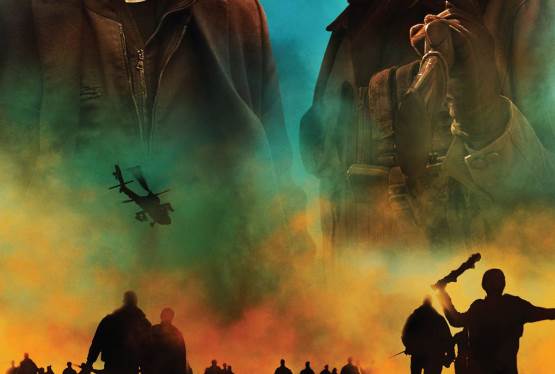 Cell
WAS: $19.99
NOW: $9.99