James

The Conjuring (2013)
Before there was Amityville, there was Harrisville. Based on a true story, "The Conjuring" tells the horrifying tale of how world renowned paranormal investigators Ed and Lorraine Warren were called upon to help a family terrorized by a d...


The Conjuring 2 (2016)
The supernatural thriller brings to the screen another real case from the files of renowned demonologists Ed and Lorraine Warren. Reprising their roles, Oscar nominee Vera Farmiga and Patrick Wilson star as Lorraine and Ed Warren, who, in one of thei...


The Conspirator (2011)
Against the turbulent backdrop of post-Civil War Washington, rookie lawyer Frederick Aiken (James McAvoy) reluctantly agrees to defend Mary Surratt (Robin Wright Penn) - the lone woman charged as a co-conspirator in the assassination trial of Abraham...


Cop Car (2015)
A pair of ten-year-olds find an abandoned cop car in a field. When they take it for a joyride, it seems like they could kill themselves at any moment. But things only get worse when the small town sheriff goes looking for his missing car. The kids fi...


The Count of Monte Cristo (2002)
A young sailor, Edmond Dantes (Jim Caviezel), falsely accused of treason, is imprisoned without trail on an island fortress. He orchestrates an elaborate escape and sets out to discover treasure on the isle of Monte Cristo, all the while swearing rev...


Crimson Tide (1995)
A stellar cast including Academy Award(R) winner Denzel Washington (2001 Best Actor, TRAINING DAY), Gene Hackman (1971 Academy Award(R) Winner, Best Actor, THE FRENCH CONNECTION; ENEMY OF THE STATE), Viggo Mortensen (THE LORD OF THE RINGS trilogy), a...


Cuban Fury (2014)
In 1987 a thirteen-year-old natural born dancer with fire in his heels and snakes in his hips is working himself up to explode all over the UK Junior Salsa Championships. But then: a freakish bullying incident on the mean streets of London robs him o...


Dark Phoenix (2019)
This is the story of one of the X-Men's most beloved characters, Jean Grey, as she evolves into the iconic DARK PHOENIX. During a life-threatening rescue mission in space, Jean is hit by a cosmic force that transforms her into one of the...


Darkest Hour (2017)
Academy Award® nominee Gary Oldman gives a "towering performance" (Richard Lawson, Vanity Fair) in acclaimed director Joe Wright's soaring drama Darkest Hour. As Hitler's forces storm across the European landscape and close in o...


Date Night (2010)
Steve Carell and Tina Fey are set to play a married couple in "Date Night." The story follows a couple who find their routine date night becomes much more than just dinner and a movie. Wahlberg plays a successful and crazily buff securities...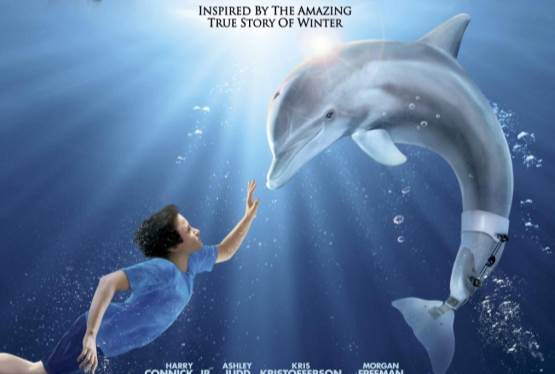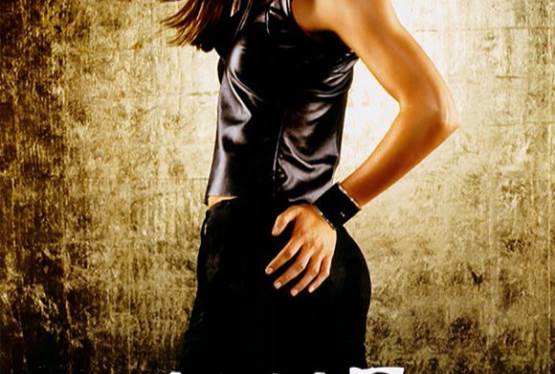 Alias
WAS: $14.99
NOW: $9.99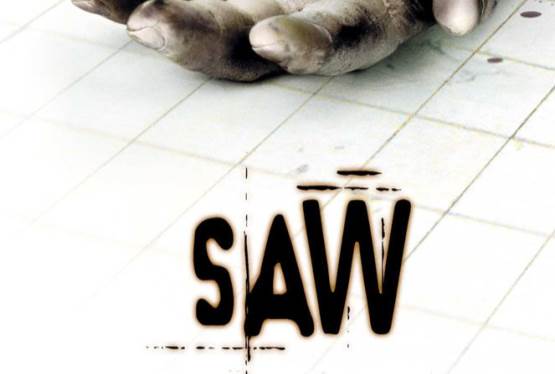 Saw
WAS: $19.99
NOW: $9.99