Che

Chronicles of Narnia: Prince Caspian (2008)
The enchanted characters of C.S. Lewis's timeless fantasy come to life again in this second installment of the seven book series, in which the Pevensie siblings are magically and mysteriously transported back from England to Narnia, where a thril...


Cinderella (2015)
The story of "Cinderella" follows the fortunes of young Ella whose merchant father remarries following the tragic death of her mother. Keen to support her loving father, Ella welcomes her new stepmother Lady Tremaine and her daughters Ana...


Cirque du Freak: The Vampire's Assistant (2009)
A young boy named Darren Shan meets a mysterious man at a freak show who turns out to be a Vampire. After a series of events Darren must leave his normal life and go on the road with the Cirque Du Freak and become a Vampire....


Clear and Present Danger (1994)
A close friend of the President and his family are murdered aboard their yacht in the Caribbean, setting off a chain of events that leads Jack Ryan, Deputy Director of the C.I.A., into a dangerous confrontation with the Colombian drug cartel....


The Cold Light of Day (2012)
While on vacation in Spain a young Wall Street trader's family is kidnapped. With only hours to find them, he must uncover a government conspiracy and its connection to his father's secrets....


Cold Pursuit (2019)
Featuring a wildly entertaining mix of dynamic action and dark humor, COLD PURSUIT stars Liam Neeson as Nels Coxman, a snowplow driver whose quiet family life is upended after his son's murder. Nels begins a vengeful hunt for Viking, the drug lor...


Con Air (1997)
From the hit-making producer of The Rock and Crimson Tide comes the hard-hitting blockbuster Con Air, starring Nicolas Cage (National Treasure, Gone In 60 Seconds, The Rock), John Cusack (Grosse Pointe Blank, High Fidelity), and John Malkovich (In th...

Conan The Barbarian (2011)
A powerful Cimmerian warrior, Conan (Jason Momoa) carves a bloody path across the land of Hyboria on a personal vendetta. That soon turns into a an epic battle against evil, for Conan's mortal enemy, Khalar Zym (Stephen Lang), seeks the legendary...


Conan The Destroyer (1984)
While on a quest to retrieve a magical gem, muscleman Conan (Arnold Schwarzenegger) vanquishes mortal and supernatural adversaries with help from his ham-fisted sidekick (Tracey Walter), a wacky wizard (Mako), a fierce woman warrior (Grace Jones) and...


The Conspirator (2011)
Against the turbulent backdrop of post-Civil War Washington, rookie lawyer Frederick Aiken (James McAvoy) reluctantly agrees to defend Mary Surratt (Robin Wright Penn) - the lone woman charged as a co-conspirator in the assassination trial of Abraham...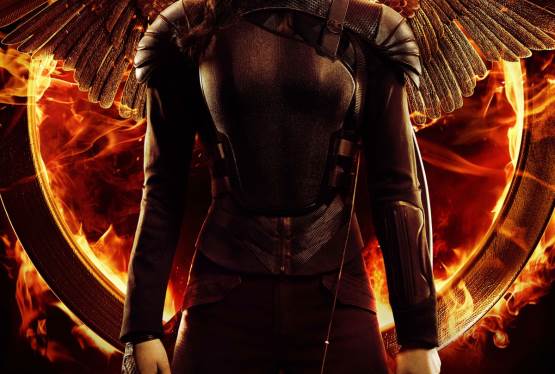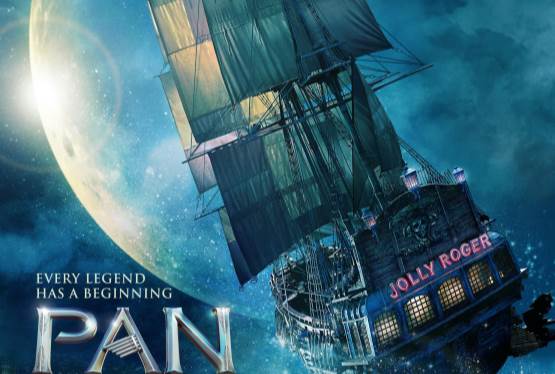 Pan
WAS: $14.99
NOW: $12.99