Action/Adventure Films

F9 (Coming Soon)
Vin Diesel's Dom Toretto is leading a quiet life off the grid with Letty and his son, little Brian, but they know that danger always lurks just over their peaceful horizon. This time, that threat will force Dom to confront the sins of his past if...


Face/Off (1997)
Relentless FBI agent Sean Archer (John Travolta) must go dangerously undercover to investigate the location of a lethal biological weapon planted by his arch rival, the sadistic terrorist-for-hire Castor Troy (Nicolas Cage). After undergoing a rad...


Fantastic Beasts and Where to Find Them (2016)
Fantastic Beasts and Where to Find Them takes us to a new era in J.K. Rowling's Wizarding World, decades before Harry Potter and half a world away. Fantastic Beasts and Where to Find Them opens in 1926 as Newt Scamander has just completed a glo...


Fast & Furious (2009)
Brian (Paul Walker) is freed from prison (the authorities found out that he let Dominic played by Vin Diesel go at the end of the first film) to help the feds stop a heroin importer known as Braga. With the help of an informant named James Park, B...


Fast & Furious 6 (2013)
Vin Diesel, Paul Walker and Dwayne Johnson lead the returning cast of all-stars as the global blockbuster franchise built on speed races to its next continent in Fast & Furious 6. Reuniting for their most high-stakes adventure yet, fan favorites...


Fast & Furious Presents: Hobbs & Shaw (2019)
Ever since hulking lawman Hobbs (Dwayne Johnson), a loyal agent of America's Diplomatic Security Service, and lawless outcast Shaw (Jason Statham), a former British military elite operative, first faced off in 2015's Furious 7, the duo have s...


The Fast and The Furious (2001)
Dominic Toretto (Vin Diesel) drives the streets of L.A. as if he owns them. As far as his crew is concerned, he does. He spends his days putting wrench-time into high performance racing cars - make and model matter less than the computer-controlle...


Fast and Furious 10 (2022)
No synopsis available....


The Fast and the Furious: Tokyo Drift (2006)
A young American named Sean Boswell travels to Tokyo to live with his father in order to avoid a jail sentence and gets involved with the underground world of drift racing....


Fast Five (2011)
Vin Diesel and Paul Walker lead a reunion of returning all-stars from every chapter of the explosive franchise built on speed in Fast Five. In this installment, former cop Brian O'Conner (Paul Walker) partners with ex-con Dom Tor...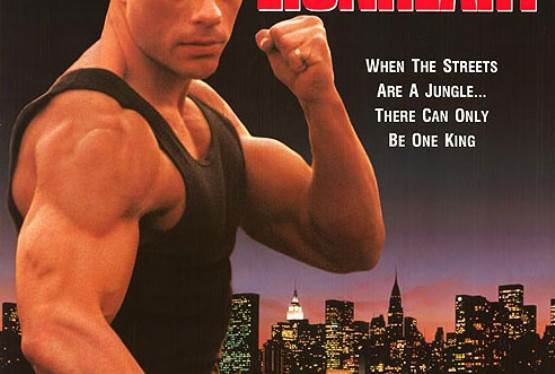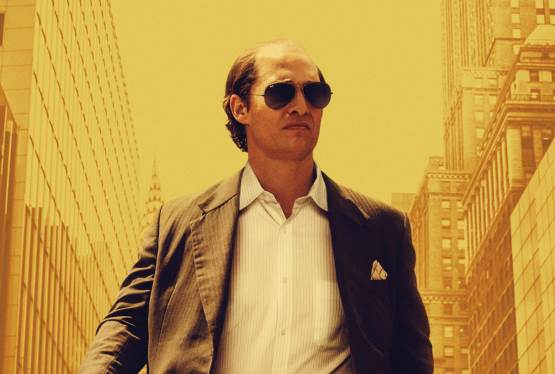 Gold
WAS: $14.99
NOW: $9.99