Action/Adventure Films
Hitman: Agent 47 (2015)
Based on the top-selling, award-winning videogame franchise, "Agent 47" is an all-new motion picture about an elite and genetically engineered assassin, known only by the last two digits – 47 – of a barcode tattooed on the bac...


Homefront (2013)
A widowed ex-DEA agent retires to a small town for the sake of his 10-year-old daughter. The only problem is he picked the wrong town....


Hotel Artemis (2018)
Set in riot-torn, near-future Los Angeles, HOTEL ARTEMIS is an original, high-octane action-thriller starring Jodie Foster as The Nurse, who runs a secret, members-only hospital for criminals. Jodie Foster is joined by an all-star cast that includes...


The Hunchback Of Notre Dame (1996)
Inspired by Victor Hugo's classic novel, Disney brings the heroic adventures of Quasimodo, the gentle and lonely bell ringer of Notre Dame, to spectacular life. This critically acclaimed Disney masterpiece is an "uplifting, thrilling story w...


The Hunt (2020)
Twelve strangers wake up in a clearing. They don't know where they are, or how they got there. They don't know they've been chosen… for a very specific purpose … The Hunt.In the shadow of a dark internet conspiracy theory, a bunch of elite...


The Hunt for Red October (1990)
Based on Tom Clancy's bestseller, directed by John McTiernan (Die Hard) and starring Sean Connery and Alec Baldwin, The Hunt For Red October seethes with high-tech excitement and sweats with the tension of men who hold Doomsday in their hands. A...


Hunter Killer (2018)
Deep under the Arctic Ocean, American submarine Captain Joe Glass (Gerard Butler, Olympus Has Fallen, 300) is on the hunt for a U.S. sub in distress when he discovers a secret Russian coup is in the offing, threatening to dismantle the world order. W...


I Am Wrath (2016)
John Travolta is Stanley Hill, a former Black Ops agent who witnessed his wife's death at the hands of a street gang. When corrupt cops let the prime suspect walk, Stanley takes the law into his own hands. Joined by a former comrade-in-arms (Chri...


The Impossible (2012)
Maria (Naomi Watts), Henry (Ewan McGregor) and their three sons begin their winter vacation in Thailand, looking forward to a few days in tropical paradise. But on the morning of December 26th, as the family relaxes around the pool after their Christ...


In The Blood (2014)
Gina Carano stars as Ava, a trained fighter with a dark past. When her new husband (Cam Gigandet) vanishes during their Caribbean honeymoon, Ava uncovers a violent underworld of conspiracy in the middle of an island paradise. Armed with a deadly s...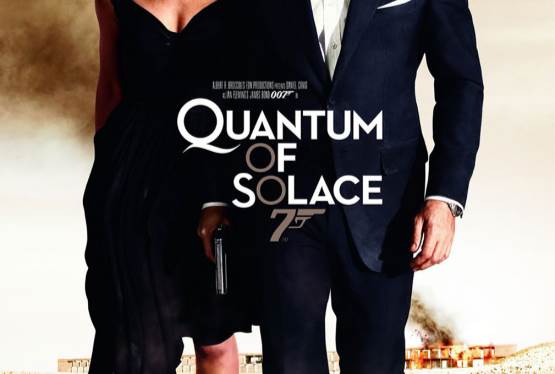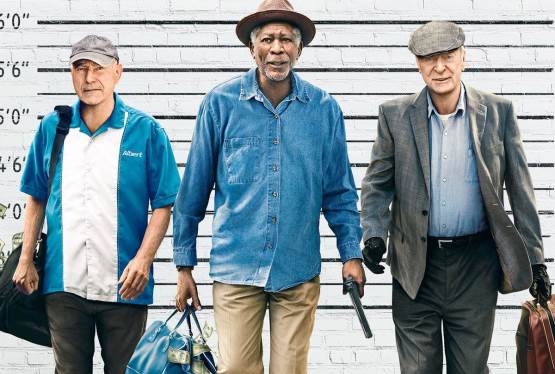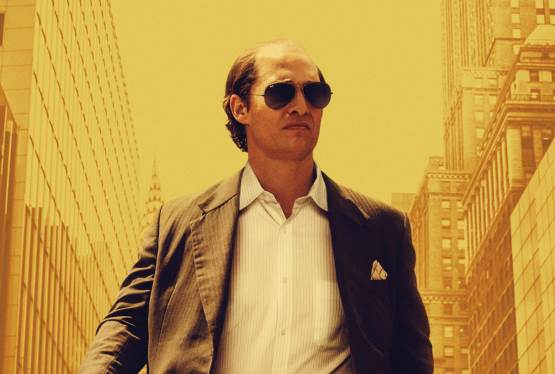 Gold
WAS: $14.99
NOW: $9.99