Action/Adventure Films

The Transporter: Refueled (2015)

944 Fans

The stakes are greater and technology better, but the same three simple rules apply: never change the deal, no names and never open the package....


Triple 9 (2016)

335 Fans

In TRIPLE 9, a crew of dirty cops is blackmailed by the Russian mob to execute a virtually impossible heist. The only way to pull it off is to manufacture a 999, police code for "officer down". Their plan is turned upside down when t...


Troy (2004)

2 Fans

Brad Pitt picks up a sword and brings a muscular, brooding presence to the role of Greek warrior Achilles in this spectacular retelling of The Iliad. Orlando Bloom and Diane Kruger play the legendary lovers who plunge the world into war, Eric Bana...

True Lies (1994)

59 Fans

Arnold Schwarzenegger is special agent Harry Tasker, a top spy in the ultra-secret Omega Sector who also dances a mean tango- although to his neglected wife, Helen, (Jamie Lee Curtis) he's just a dull computer salesman. But while Harry's b...


True Romance (1993)

The Turning (2020)

Twister (1996)

2 Fans

A mile-wide, 300 miles-per-hour force of total devastation is coming at you! In this adventure swirling with cliffhanging excitement and awesome special effects, Helen Hunt and Bill Paxton play scientists pursuing the most destructive weatherfront...


The Unborn (2009)

Uncharted (Coming Soon)

849 Fans

No synopsis available....


Under Siege (1992)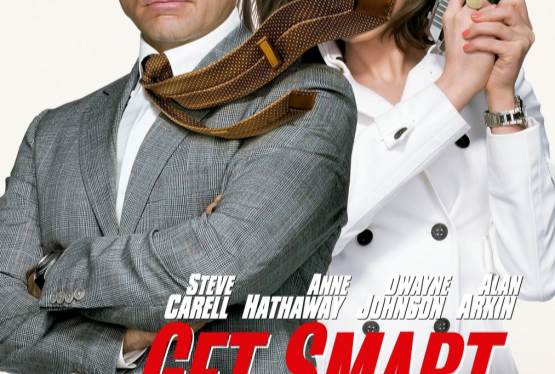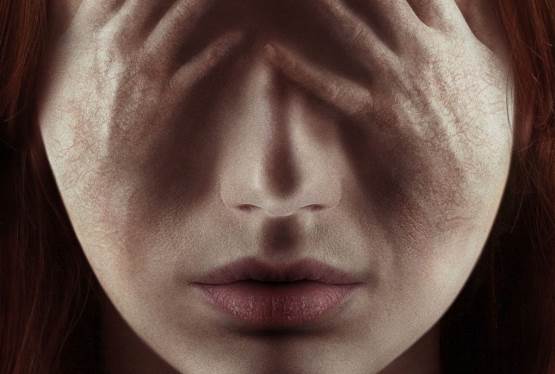 Oculus
WAS: $19.99
NOW: $12.99