Action/Adventure Films

Under Siege (1992)

Under Siege 2 (1995)
Unfriended: Dark Web (2018)

24 Fans

Unfolding in real-time UNFRIENDED: DARK WEB​ is the most terrifying horror yet from the producer of GET OUT, HAPPY DEATH DAY and THE PURGE, and the makers of UNFRIENDED.When a 20-something finds a cache of hidden files on his new lapt...


Unstoppable (2010)

1 Fan

Oscar-winner Denzel Washington and Star Trek's Chris Pine team with action maestro Tony Scott in this non-stop thriller. A massive unmanned locomotive, nicknamed "The Beast" and loaded with toxic cargo, roars through the countryside, va...


Urge (2016)

The Victim (2011)

Victor Frankenstein (2015)

1183 Fans

James McAvoy and Daniel Radcliffe star in a dynamic and thrilling twist on a legendary tale. Radical scientist Victor Frankenstein (McAvoy) and his equally brilliant protégé Igor Strausman (Radcliffe) share a noble vision of aiding huma...


The Visit (2015)

408 Fans

Writer/director/producer M. Night Shyamalan (The Sixth Sense, Signs, Unbreakable) and producer Jason Blum (Paranormal Activity, The Purge and Insidious series) welcome you to Universal Pictures' The Visit. Shyamalan returns to his roots with th...


Volcano (1997)

11 Fans

Something unspeakably chilling is heating up The City of Angels. Beneath the famed La Brea Tar Pits, a raging volcano pushes to the surface, raining a storm of deadly fire bombs and an endless tide of white-hot lava upon the stunned city. Experience...


War (2007)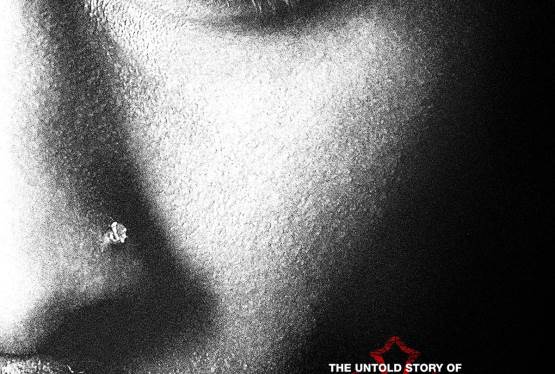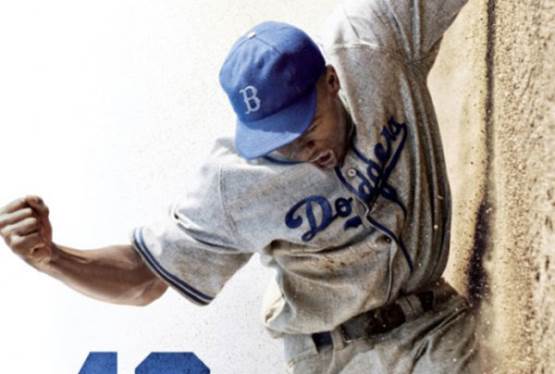 42
WAS: $14.99
NOW: $12.99