Animation/Family Films

Toy Story 3 (2010)

5 Fans

They're toys, they talk—at least when people aren't around—and they're back...celebrating the return of the "Toy Story" franchise—in Disney Digital 3-D™ this time! "Toy Story," the film that...


Toy Story 4 (2019)

2105 Fans

Woody (voice of Tom Hanks) has always been confident about his place in the world, and that his priority is taking care of his kid, whether that's Andy or Bonnie. So, when Bonnie's beloved new craft-project-turned-toy, Forky (vo...


Treasure Planet (2002)

Be the first to check-in

TREASURE PLANET takes a futuristic twist on Robert Louis Stevenson's famous tale "Treasure Island," a classic story about a boy in search of his dreams who discovers the greatest treasure hunt of all time. Combining Disney's w...


Trolls (2016)

811 Fans

DreamWorks Animation's TROLLS is an irreverent comedy extravaganza with incredible music! From the genius creators of SHREK, TROLLS stars Anna Kendrick as Poppy, the optimistic leader of the Trolls, and her polar opposite, Branch, played by Jus...


Trolls World Tour (2020)

142 Fans

Anna Kendrick and Justin Timberlake return in an all-star sequel to DreamWorks Animation's 2016 musical hit: Trolls World Tour. In an adventure that will take them well beyond what they've known before, Poppy (Kendrick) and Bran...


Turbo (2013)

951 Fans

Turbo (Ryan Reynolds) is a speed-obsessed snail with an unusual dream: to become the world's greatest racer. This odd snail gets a chance to leave his slow-paced life behind when a freak accident gives him the power of superspeed. Newly revved-up...


UglyDolls (2019)

54 Fans

Unconventionality rules in UGLYDOLLS, STXfilms' new animated musical adventure starring the acting and singing voices of Kelly Clarkson, Nick Jonas, Janelle Monáe, Blake Shelton and Pitbull. The film is inspired by the unique and beloved g...


Up (2009)

9 Fans

From the Academy Award-nominated team of director Pete Docter ("Monsters, Inc.") and co-director Bob Peterson comes "Up", a comedic adventure taking off (and lifting spirits) in summer 2009. Carl Fredricksen spent his entire...


Wall-E (2008)

5 Fans

What if mankind had to leave Earth, and somebody forgot to turn the last robot off?Academy Award®-winning writer-director Andrew Stanton ("Finding Nemo") and the inventive storytellers and technical geniuses at Pixar...


Who Framed Roger Rabbit (1988)

43 Fans

It's 1947 Hollywood, and Eddie Valiant (Bob Hoskins), a down-on-his-luck detective, is hired to find proof that Marvin Acme, gag factory mogul and owner of Toontown, is playing hanky-panky with femme fatale Jessica Rabbit, wife of Maroon Cartoon...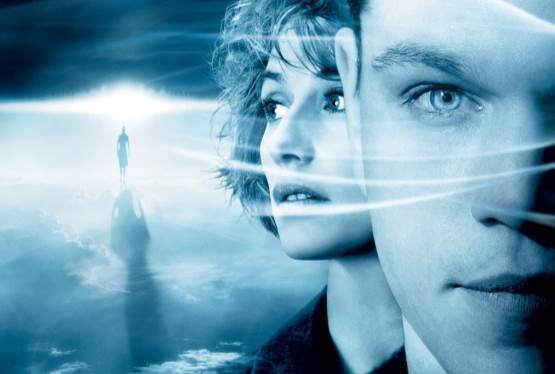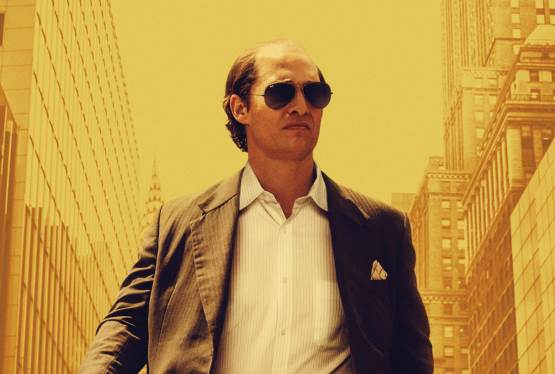 Gold
WAS: $14.99
NOW: $9.99