Animation/Family Films

Dumbo (1941)

1 Fan

Dumbo is a baby elephant born with oversized ears and a supreme lack of confidence. But thanks to his even more diminutive buddy -- Timothy the Mouse -- the pint-sized pachyderm learns to surmount all obstacles. This vintage Disney classic earned an...


Early Man (2018)

25 Fans

Set at the dawn of time, when dinosaurs and woolly mammoths roamed the earth, EARLY MAN tells the story of how one brave caveman unites his tribe against a mighty enemy and saves the day! Summit Entertainment, Studiocanal, BFI and Aardman present, an...


Earth To Echo (2014)

323 Fans

Tuck, Munch and Alex are a trio of inseparable friends whose lives are about to change. Their neighborhood is being destroyed by a highway construction project that is forcing their families to move away. But just two days before they must part ways,...


The Emoji Movie (2017)

567 Fans

THE EMOJI MOVIE unlocks the never-before-seen secret world inside your smartphone. Hidden within the messaging app is Textopolis, a bustling city where all your favorite emojis live, hoping to be selected by the phone's user. In this world, eac...


The Emperor's New Groove (2000)

2 Fans

Hilarious comedy rules in Disney's The Emperor's New Groove! There's something for everyone in this hip, funny movie with its dynamo cast, distinctive style, and great music -- featuring the Academy Award®-nominated song "My Funn...


Epic (2013)

1312 Fans

From the creators of Ice Age comes the year's funniest, most exhilarating animated adventure! Transported to a magical world, a teenager (Amanda Seyfried) is recruited by a nature spirit, Queen Tara (Beyoncé Knowles), to help the "...


Escape From Planet Earth (2013)

250 Fans

The 3D animated family comedy Escape from Planet Earth catapults film goers to planet Baab, where admired astronaut Scorch Supernova is a national hero to the blue alien population. A master of daring rescues, Scorch pulls off astonishing feats with...


Fantasia (1940)

1 Fan

Disney's most personal animation feature first bombed at the boxoffice and irked purists who couldn't take the plotless, experimental mix of classical music and cartoons. It became a cult movie, embraced by more liberal generations of moviego...


Fantastic Mr. Fox (2009)

Be the first to check-in

Mr. and Mrs. Fox (Clooney and Streep) live an idyllic home life with their son Ash (Schwartzman) and visiting young nephew Kristopherson (Eric Anderson). But after 12 years, the bucolic existence proves too much for Mr Fox's wild animal inst...


Ferdinand (2017)

112 Fans

FERDINAND tells the story of a giant bull with a big heart. After being mistaken for a dangerous beast, he is captured and torn from his home. Determined to return to his family, he rallies a misfit team on the ultimate adventure. Set in Spain, Fe...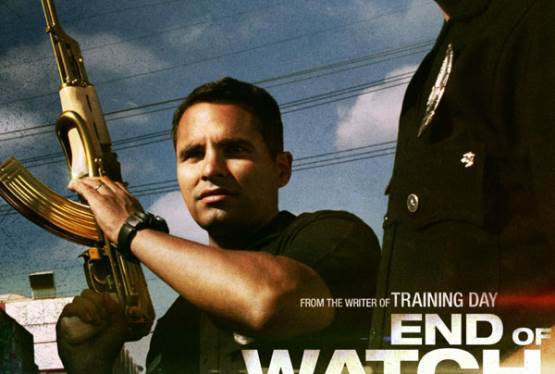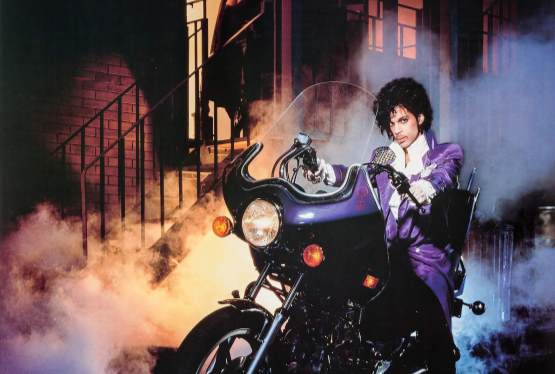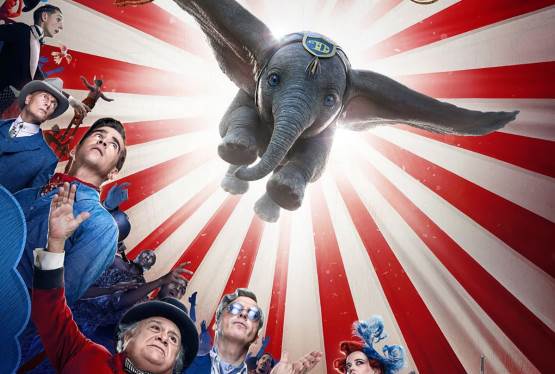 Dumbo
WAS: $19.99
NOW: $9.99