Science Fiction/Fantasy Films

Daybreakers (2010)

Deadpool (2016)

6539 Fans

Based upon Marvel Comics' most unconventional anti-hero, DEADPOOL tells the origin story of former Special Forces operative turned mercenary Wade Wilson, who after being subjected to a rogue experiment that leaves him with accelerated heal...


Deadpool 2 (2018)

1410 Fans

After surviving a near fatal bovine attack, a disfigured cafeteria chef (Wade Wilson) struggles to fulfill his dream of becoming Mayberry's hottest bartender while also learning to cope with his lost sense of taste. Searching to regain his spice...


The Death of Superman (2018)

Death Race (2008)

16 Fans

Three-time speedway champion Jensen Ames (Jason Statham) is an expert at survival in the harsh landscape that has become our country. Just as he thinks he has turned his life around, the ex-con is framed for a gruesome murder he didn't commi...


Demolition Man (1993)

District 9 (2009)

1 Fan

From producer Peter Jackson (The Lord of the Rings Trilogy) and director Neill Blomkamp comes a startlingly original science fiction thriller that "soars on the imagination of its creators" (Peter Travers, Rolling Stone). With s...


The Divergent Series: Allegiant (2016)

2413 Fans

The third installment of the blockbuster Divergent series franchise, ALLEGIANT takes Tris [Shailene Woodley] and Four [Theo James] into a new world, far more dangerous than ever before.After the earth-shattering revel...


Doctor Strange (2016)

2652 Fans

A disgraced former surgeon named Stephen Strange (Benedict Cumberbatch) becomes a powerful sorcerer under the tutelage of a mystic known as the Ancient One (Tilda Swinton)....


Doom (2005)

11 Fans

Based on the hugely popular video game, Doom Unrated is full of more explosive action-packed thrills not shown in theaters! A frantic call for help from a remote research station on Mars sends a team of mercenary Marines into action. Led by The Rock...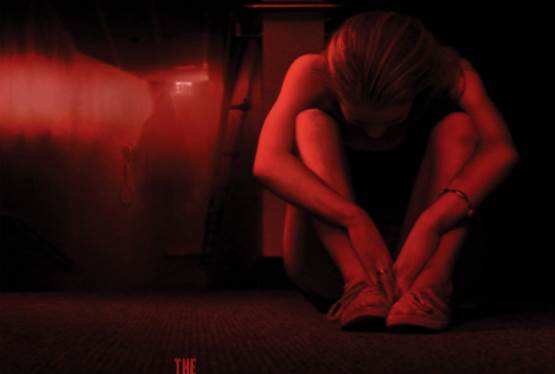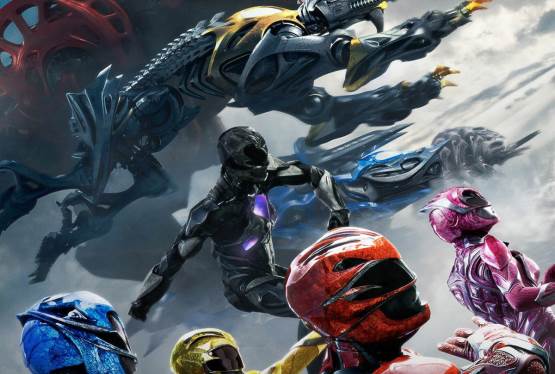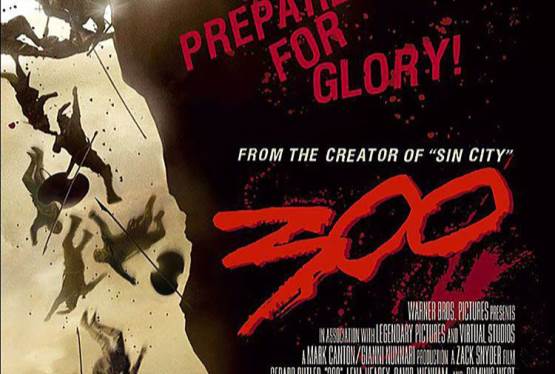 300
WAS: $14.99
NOW: $7.99