Horror Films

Spawn (Coming Soon)

53 Fans

No synopsis available....


Species (1995)

4 Fans

A "friendly" galactic message containing a recipe on how to combine extraterrestrial DNA with human DNA is sent to scientists on Earth. The scientists, led by Fitch (Kingsley), whip up a batch of genetic material resulting in a sexy half...


Splice (2010)

Be the first to check-in

Superstar genetic engineers Clive (Adrien Brody) and Elsa (Sarah Polley) specialize in splicing together DNA from different animals to create incredible new hybrids. Now they want to use human DNA in a hybrid that could revolutionize science and m...


Stigmata (1999)

1 Fan

A non-religious hair stylist in her mid-20s, Frankie Paige (Patricia Arquette) receives a rosary from her mother and begins speaking in other voices, being attacked by unseen forces, and developing stigmata, bleeding wounds on her wrists, feet and si...


The Strangers: Prey At Night (2018)

31 Fans

A family's road trip takes a dangerous turn when they arrive at a secluded mobile home park to stay with some relatives and find it mysteriously deserted. Under the cover of darkness, three masked psychopaths pay them a visit to test the family...


Suspiria (2018)

6 Fans

A darkness swirls at the center of a world-renowned dance company, one that will engulf the troupe's artistic director (Swinton), an ambitious young dancer (Johnson), and a grieving psychotherapist (Ebersdorf). Some will succumb to the nightmare....


Tales from the Crypt Presents: Bordello of Blood (1996)

Be the first to check-in

The iconic Crypt Keeper returns with this creepy comedy brimming with lust and laughs. Dennis Miller stars as Rafe Guttman, a wisecracking private eye investigating a bordello where the owner, Madam Lilith (Angie Everhart), and her voluptuous cohorts...


Tales from the Crypt Presents: Demon Knight (1995)

2 Fans

Join the Crypt Keeper as he hosts the first big-screen installment of the TV fight fave, a tale of the battle between good and evil that is simply "gore-geous." A fiendish fellow called "the Collector" calls up a legion of the liv...


Texas Chainsaw (2013)

272 Fans

Lionsgate's TEXAS CHAINSAW 3D continues the legendary story of the homicidal Sawyer family, picking up where Tobe Hooper's 1974 horror classic left off in Newt, Texas, where for decades people went missing without a trace. The townspeople...


Texas Chainsaw Massacre: The Beginning (2006)

4 Fans

The origins of the legendary horror character Leatherface will finally be revealed in the Texas Chainsaw Massacre: The Beginning. The film, which is set years before the original Texas Chainsaw Massacre movie, stars Jordana Brewster and is being d...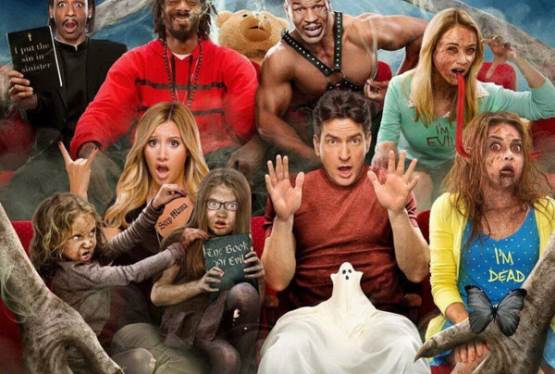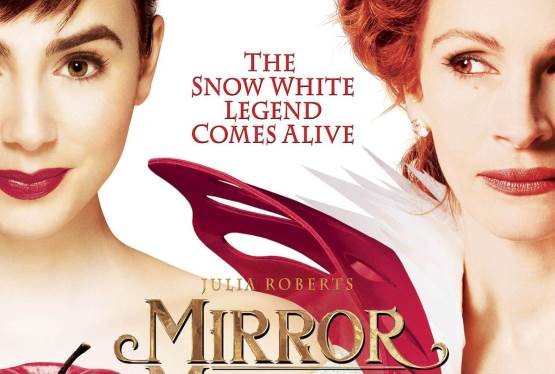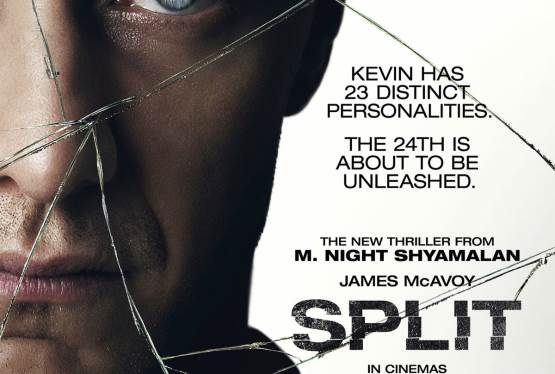 Split
WAS: $14.99
NOW: $9.99