Comedy Films

Boomerang (1992)

The Boss (2016)

255 Fans

Academy Award®-nominated star Melissa McCarthy (Bridesmaids, The Heat, Tammy) headlines The Boss as a titan of industry who is sent to prison after she's caught for insider trading. When she emerges ready to rebrand herself as America&rsquo...


The Bounty Hunter (2010)

1 Fan

Milo Boyd (Gerard Butler), a down-on-his-luck bounty hunter, gets his dream job when he is assigned to track down his bail-jumping ex-wife, reporter Nicole Hurly (Jennifer Aniston). He thinks all that's ahead is an easy payday, but when Nicole...


The Breakfast Club (1985)

20 Fans

When five high school students from different social groups are forced to spend a Saturday together in detention, they find themselves interacting with and understanding each other for the first time. A jock (Emilio Estevez), a stoner (Judd Nelson),...


Brewster's Millions (1985)

Bride Wars (2009)

Bridesmaids (2011)

67 Fans

This spring, producer Judd Apatow and director Paul Feig invite you to experience "Bridesmaids." Annie, a maid of honor whose life unravels as she leads her best friend, Lillian, and a group of colorful bridesmaids on a wild ride down the r...


Bridget Jones's Baby (2016)

75 Fans

After breaking up with Mark Darcy (Firth), Bridget Jones's (Zellweger) "happily ever after" hasn't quite gone according to plan. Fortysomething and single again, she decides to focus on her job as top news producer and surroun...


Bringing Down The House (2003)

1 Fan

Attorney Peter Sanderson (Martin) loves his ex-wife (Smart), but doesn't know what he did to make her leave. Trying to move on with his life, he sets up a blind date online with a woman he believes to be a brainy, bombshell barrister. But when sh...


Brüno (2009)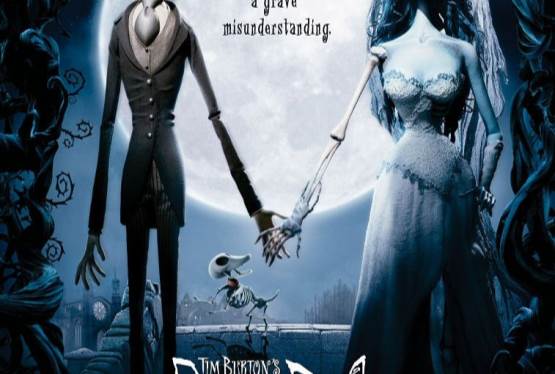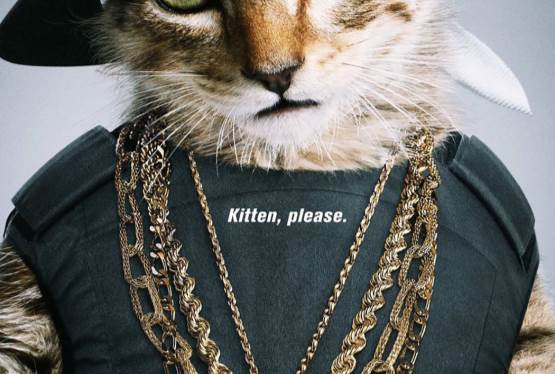 Keanu
WAS: $14.99
NOW: $12.99