Drama/Suspense Films

Go (1999)

12 Fans

Eighteen-year-old Ronna, accompanied by reluctant partner-in-crime and fellow supermarket checkout clerk Claire, is desperately looking to score some rent money before she's evicted.Simon, an impulsive Brit, is driving a stolen car wit...


The Godfather (1972)

4 Fans

When organized crime family patriarch Vito Corleone (Marlon Brando) barely survives an attempt on his life, his youngest son, Michael (Al Pacino), steps in to take care of the would-be killers, launching a campaign of bloody revenge....


The Godfather: Part II (1974)

The Godfather: Part III (1990)

Gold (2017)

The Goldfinch (2019)

16 Fans

"The Goldfinch" is the film adaptation of Donna Tartt's globally acclaimed bestseller of the same name, which won the 2014 Pulitzer Prize for Fiction and spent more than 30 weeks on The New York Times Best Sellers list. Theodore "T...


Gone (2012)

15 Fans

In the new suspense thriller GONE, Jill Parrish (Amanda Seyfried) comes home from a night shift to discover her sister Molly has been abducted. Jill, who had escaped from a kidnapper a year before, is convinced that the same serial killer has come ba...


Gone Girl (2014)

648 Fans

Directed by David Fincher and based upon the global bestseller by Gillian Flynn – unearths the secrets at the heart of a modern marriage. On the occasion of his fifth wedding anniversary, Nick Dunne (Ben Affleck) reports that his beautiful wife...


Gone With The Wind (1939)

1 Fan

The greatest, epic love story ever translated to film, Margaret Mitchell's American classic Gone With The Wind is reborn with digitally reproduced sound and restored print. Winner of 8 Academy Awards, including Best Picture. A lavish and grand...


The Good Liar (2019)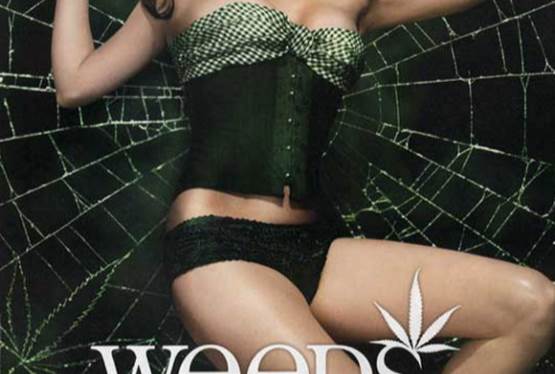 Weeds
WAS: $23.99
NOW: $9.99