Drama/Suspense Films

Joker (2019)

198 Fans

"Joker" centers around the iconic arch nemesis and is an original, standalone story not seen before on the big screen. Phillips' exploration of Arthur Fleck (Phoenix), a man disregarded by society, is not only a gritty character study, but also a...


Joshy (2016)

1 Fan

After his engagement suddenly ends, Joshy and a few of his friends decide to take advantage of what was supposed to be his bachelor party in Ojai, California. In their attempt to help Joshy deal with the recent turn of events, the guys turn the getaw...


Joy (2015)

360 Fans

JOY is the story of a family across four generations and the woman who rises to become founder and matriarch of a powerful family business dynasty. JOY stars Jennifer Lawrence in a film written and directed by David O. Russell. Robert De Niro, Bradle...


Joy Ride (2001)

Be the first to check-in

It's all fun and games when two brothers (Paul Walker and Steve Zahn) take off cross-country to bring home a pretty college friend (Leelee Sobieski). But the jokes end when a prank backfires and they find themselves stalked by a vengeful trucker who...


The Judge (2014)

421 Fans

In "The Judge," Robert Downey Jr. stars as big city lawyer Hank Palmer, who returns to his childhood home where his estranged father, the town's judge (Robert Duvall), is suspected of murder. He sets out to discover the truth and along the way reconn...


Judy (2019)

8 Fans

Winter 1968 and showbiz legend Judy Garland arrives in Swinging London to perform a five-week sold-out run at The Talk of the Town. It is 30 years since she shot to global stardom in The Wizard of Oz, but if her voice has weakened, its dramatic in...


Just Mercy (2020)

6 Fans

Every generation has its hero. Meet ours. "Just Mercy" is based on the powerful and thought-provoking true story of young lawyer Bryan Stevenson (Jordan) and his history-making battle for justice. After graduating from Harv...


The Karate Kid (2010)

7 Fans

12-year-old Dre Parker (Jaden Smith) could've been the most popular kid in Detroit, but his mother's (Taraji P. Henson) latest career move has landed him in China. Dre immediately falls for his classmate Mei Ying - and the feeling is mutua...


The Karate Kid (1984)

3 Fans

Hassled by the school bullies, Daniel LaRusso (Ralph Macchio) has his share of adolescent woes. Luckily, his apartment building houses a resident martial arts master: Kesuke Miyagi (Pat Morita), who agrees to train Daniel ... and ends up teaching...


The Karate Kid Part III (1989)

1 Fan

Second sequel takes a tired plot and doesn't do much to perk it up. Macchio again battles an evil nemesis and learns about himself, but this time Morita refuses to be a part of his training until, of course, Macchio desperately needs his help....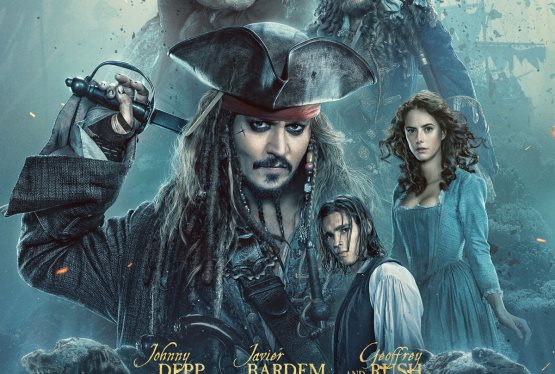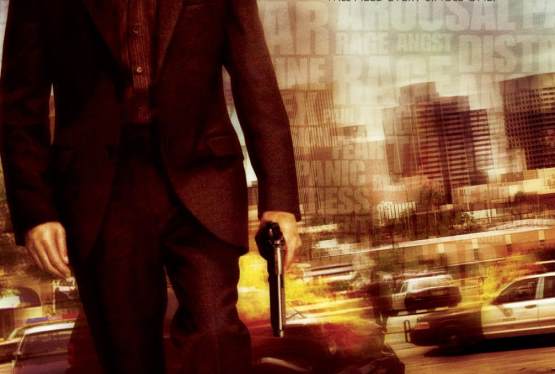 Crank
WAS: $9.99
NOW: $7.99