Drama/Suspense Films

Armored (2009)

The Art of Racing in the Rain (2019)

4 Fans

Based on the best-selling novel by Garth Stein, THE ART OF RACING IN THE RAIN is a heartfelt tale narrated by a witty and philosophical dog named Enzo (voiced by Kevin Costner). Through his bond with his owner, Denny Swift (Milo Ventimiglia), an aspi...


The Artist and the Model (2013)

3 Fans

Summer of 1943. In an occupied France, not far away from the Spanish border, a famous old sculptor who is tired of life and wars finds the desire to work on his last masterpiece when a beautiful young Spanish girl comes knocking after escaping a refu...


Awake (2007)

1 Fan

While undergoing surgery, a young man (Hayden Christensen) suffers "anesthetic awareness." He becomes fully alert - but paralyzed - and therefore cannot warn his doctors about his condition. Meanwhile, his wife (Jessica Alba) wrestles wi...


Backdraft (1991)

Bad Times at the El Royale (2018)

39 Fans

Seven strangers, each with a secret to bury, meet at Lake Tahoe's El Royale, a rundown hotel with a dark past. Over the course of one fateful night, everyone will have a last shot at redemption... before everything goes to hell. Jeff Bridges, Chr...


The Bag Man (2014)

38 Fans

THE BAG MAN is a taut crime thriller that follows the story of JACK (John Cusack), a tough guy with chronic bad luck but human touches. Hired by DRAGNA (Robert De Niro), a legendary crime boss to complete a simple but unusual task, the plot centers a...


Bang The Drum Slowly (1973)

The Bank Job (2008)

Basic Instinct (1992)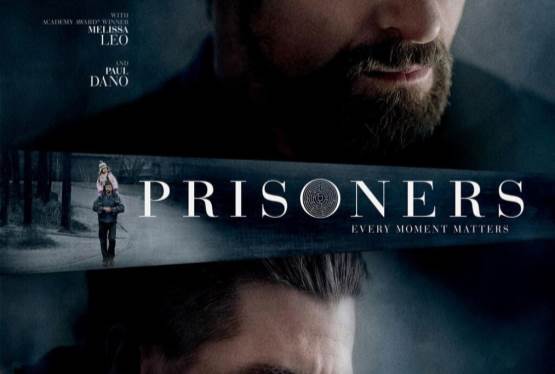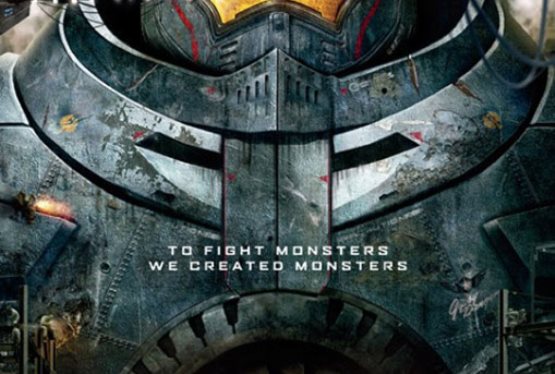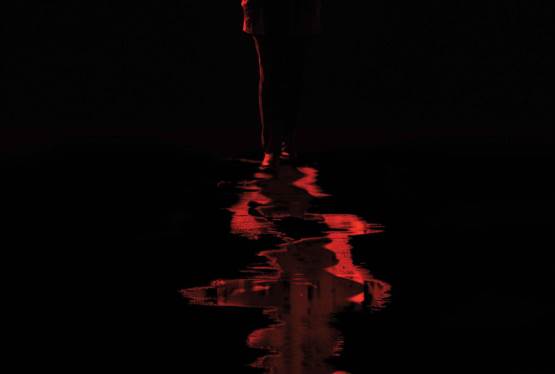 Gotti
WAS: $12.99
NOW: $6.99