Television

Shameless (2011)

1 Fan

Meet Frank Gallagher (series star William H. Macy): proud, working-class patriarch to a motley brood of six smart, spirited and independent kids who, without him, would be... better off. In Frank's booze-addled view, parenting just eats into his...


Sherlock (2010)

Shut Eye (2016)

Silicon Valley (2014)

The Simpsons (1989)

4 Fans

The Simpsons is an American animated sitcom created by Matt Groening for the Fox Broadcasting Company. The series is a satirical parody of a middle class American lifestyle epitomized by its family of the same name, which consists of Homer, Marge, Ba...


The Slap (2015)

Sleepy Hollow (2013)

52 Fans

In this modern-day retelling of Washington Irving's classic, ICHABOD CRANE is resurrected and pulled two and a half centuries through time to find that the world is on the brink of destruction and that he is humanity's last hope....


Smallville (2001)

5 Fans

Season one sees the introduction of the regular cast, and storylines that regularly included a villain deriving a power from kryptonite exposure; the one-episode villains were a plot device developed by Gough and Millar. The first season primarily...


Solar Opposites (2020)

Sons of Anarchy (2008)

38 Fans

FX Network's original series, "Sons of Anarchy," is an adrenalized drama with darkly comedic undertones that explores a notorious outlaw motorcycle club's (MC) desire to protect its livelihood while ensuring that their simple,...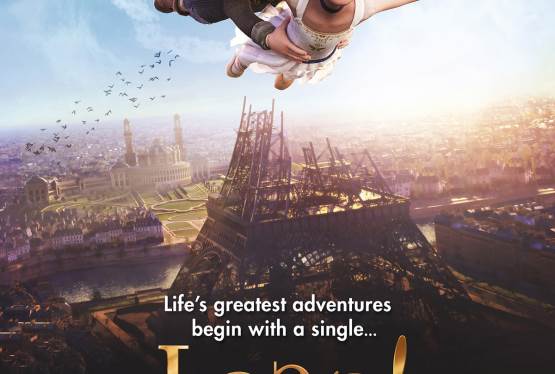 Leap!
WAS: $14.99
NOW: $12.99