Keri Russell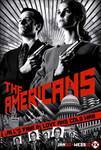 The Americans (2013)
The Americans is a period drama about the complex marriage of two KGB spies posing as Americans in suburban Washington D.C. shortly after Ronald Reagan is elected President. The arranged marriage of Philip...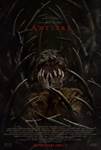 Antlers (2021)
From acclaimed fantasy film producer, Guillermo del Toro, and director Scott Cooper comes this disquieting horror thriller was written by C. Henry Chaisson, Nick Antosca, and Cooper. In ANTLERS, small-town...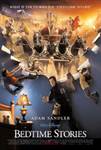 Bedtime Stories (2008)
Hotel handyman Skeeter Bronson (Adam Sandler) gets an unexpected surprise when he discovers that the tall tales he's been telling his niece and nephew are somehow coming true. Hoping to take advantage...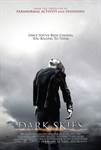 Dark Skies (2013)
From the producer of Paranormal Activity, Insidious, and Sinister comes Dark Skies: a supernatural thriller that follows a young family living in the suburbs. As husband and wife Daniel and Lacey Barret...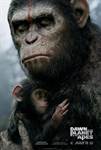 Dawn of the Planet of the Apes (2014)
A growing nation of genetically evolved apes led by Caesar is threatened by a band of human survivors of the devastating virus unleashed a decade earlier. They reach a fragile peace, but it proves short-lived,...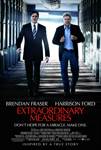 Extraordinary Measures (2010)
Harrison Ford will star in "Crowley," based on the true story of John and Aileen Crowley, whose two children had a rare genetic disorder. Rather than give up hope that nothing could help his...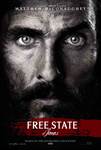 Free State of Jones (2016)
Free State of Jones is an epic action-drama set during the Civil War, and tells the story of defiant Southern farmer, Newt Knight, and his extraordinary armed rebellion against the Confederacy.Banding...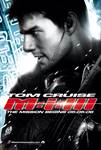 Mission: Impossible III (2006)
Helmed by J.J. Abrams, the third entry in the explosive espionage series finds semiretired superspy Ethan Hunt (Tom Cruise) forced back into action to save his protégé, Lindsey Farris (Keri Russell). But...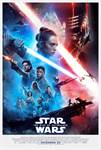 Star Wars: The Rise of Skywalker (2019)
The battle between the Jedi and the Sith comes to a thrilling conclusion in this final chapter of the Skywalker Saga. A year following the events of The Last Jedi, the remaining members of the Resistance...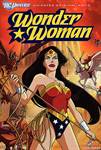 Wonder Woman (2009)
Produced by the multiple Emmy Award winning animation legend Bruce Timm, Wonder Woman is an origin-- story and features a stellar celebrity voice cast including Keri Russell (Waitress, Felicity), Nathan...