50 Cent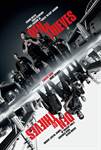 Den of Thieves (2018)
A Los Angeles crime saga in the vein of "Heat", Den Of Thieves follows the intersecting and often personally connected lives of an elite unit of the LA County Sheriff's Department and the state's most...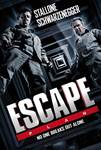 Escape Plan (2013)
Ray Breslin (Stallone) is a structural engineer who is wrongly convicted of a crime. Breslin designed a variety of high tech buildings and was a top structural engineer. After Breslin was wrongly convicted,...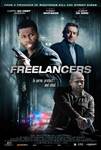 Freelancers (2012)
The son of a slain NYPD officer joins the force, where he falls in with his father's former partner and a team of rogue "Gotham cops." His new boss, Sarcone (De Niro), will see if he...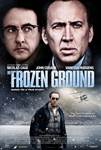 The Frozen Ground (2013)
The Frozen Ground is inspired by the incredible true story that follows Alaskan State Trooper Jack Halcombe (Nicolas Cage) as he sets out to end the murderous rampage of Robert Hansen (John Cusack), a...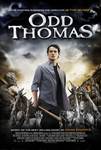 Odd Thomas (2014)
Odd Thomas (Yelchin) tells the story of a short-order cook with clairvoyant abilities. Maybe he has a gift, maybe it's a curse, Odd has never been sure, but he tries to do his best by the silent souls...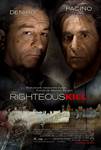 Righteous Kill (2008)
Oscar winners Robert De Niro and Al Pacino drive this taut thriller as New York City detectives tasked with investigating a rash of vigilante killings that are linked to an old case, suggesting they might...