Search Results For Adria Arjona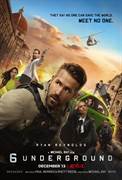 6 Underground (2019)
What's the best part of being dead? It isn't escaping your boss, your ex, or even erasing your criminal record. The best part about being dead...is the freedom. The freedom to fight the injustice and...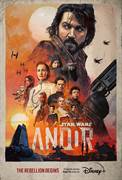 Andor (2022)
The new, original series from Lucasfilm takes place prior to the events of "Rogue One" and launches exclusively on Disney+ on August 31, with the first two episodes. The "Andor" series will...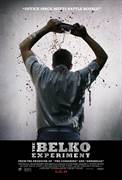 The Belko Experiment (2017)
In a twisted social experiment, a group of 80 Americans are locked in their high-rise corporate office in Bogota, Colombia and ordered by an unknown voice coming from the company's intercom system...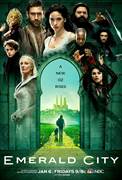 Emerald City (2017)
In the blink of a tornado's eye, 20-year-old Dorothy Gale and a K9 police dog are swept into a world far removed from our own - a mystical land of competing realms, lethal warriors, dark magic and a...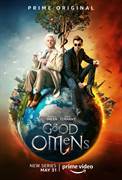 Good Omens (2019)
Aziraphale and Crowley, of Heaven and Hell respectively, have grown rather fond of the Earth. So it's terrible news that it's about to end. The armies of Good and Evil are amassing. The Four...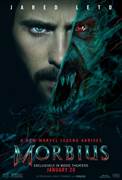 Morbius (2022)
One of Marvel's most compelling and conflicted characters comes to the big screen as Oscar® winner Jared Leto transforms into the enigmatic antihero Michael Morbius. Dangerously ill with a rare blood...