Search Results For Adrien Brody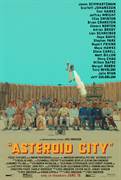 Asteroid City (2023)
ASTEROID CITY takes place in a fictional American desert town circa 1955. The itinerary of a Junior Stargazer/Space Cadet convention (organized to bring together students and parents from across the...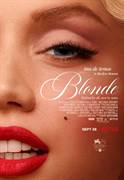 Blonde (2022)
Based on the bestselling novel by Joyce Carol Oates, Blonde boldly reimagines the life of one of Hollywood's most enduring icons, Marilyn Monroe. From her volatile childhood as Norma Jeane, through...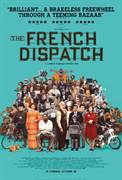 The French Dispatch (2021)
From the visionary mind of Wes Anderson, THE FRENCH DISPATCH brings to life a collection of stories from the final issue of an American magazine published in the fictional 20th-century French city of...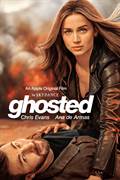 Ghosted (2023)
Salt-of-the-earth Cole (Chris Evans) falls head over heels for enigmatic Sadie (Ana de Armas) — but then makes the shocking discovery that she's a secret agent. Before they can decide on a second...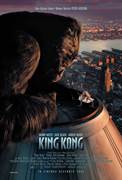 King Kong (2005)
In the King Kong Deluxe Edition DVD, it is 1933, and vaudeville actress Ann Darrow (Oscar® nominee Naomi Watts) has found herself-like so many other New Yorkers during the Great Depression-without the...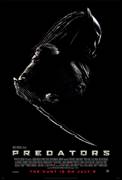 Predators (2010)
Maverick filmmaker Robert Rodriguez tackles producing duties for a revamp of the Predator film series with this 20th Century Fox/Troublemaker Studios production focusing on a human survival adventure...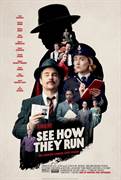 See How They Run (2022)
In the West End of 1950s London, plans for a movie version of a smash-hit play come to an abrupt halt after the film's Hollywood director is murdered. When world-weary Inspector Stoppard (Sam...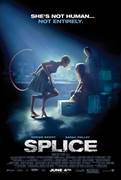 Splice (2010)
Superstar genetic engineers Clive (Adrien Brody) and Elsa (Sarah Polley) specialize in splicing together DNA from different animals to create incredible new hybrids. Now they want to use human DNA in...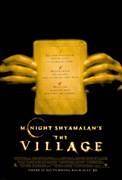 The Village (2004)
In M. Night Shyamalan's "The Village," the Academy Award-nominated filmmaker, who brought you "The Sixth Sense" and "Signs," assembles an all-star cast, including...