Akiva Goldsman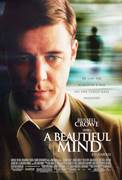 A Beautiful Mind (2002)
Winner of 4 Academy Awards, including Best Picture, A Beautiful Mind is directed by Academy Award winner Ron Howard and produced by long-time partner and collaborator, Academy Award winner Brian Grazer....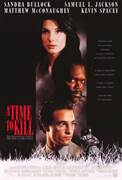 A Time To Kill (1996)
Carl Lee Hailey (Samuel L. Jackson) takes the law into his own hands after the legal system fails to adequately punish the men who brutally raped and beat his daughter, leaving her for dead. Normally,...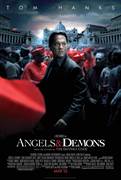 Angels & Demons (2009)
The team behind the global phenomenon "The Da Vinci Code" returns for the highly anticipated "Angels & Demons," based upon the bestselling novel by Dan Brown. Tom Hanks reprises his role as Harvard...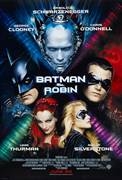 Batman & Robin (1997)
George Clooney plays the Dark Knight, facing his deadliest threat yet: cold-hearted Mr. Freeze (Arnold Schwarzenegger) and venemous Poison Ivy (Uma Thurman). Batman has more than Gotham City to protect:...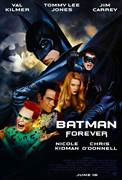 Batman Forever (1995)
Riddle me this, riddle me that, you'll adventure on the wings of bat! Brace for excitement as Val Kilmer (Batman), Tommy Lee Jones (Two-Face), Jim Carrey (the Riddler), Nicole Kidman (Dr. Chase Meridian)...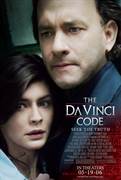 The Da Vinci Code (2006)
While in Paris on business, Harvard symbologist Robert Langdon (Tom Hanks) receives an urgent late-night phone call: the elderly curator of the Louvre has been murdered inside the museum. Near the body,...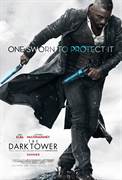 The Dark Tower (2017)
There are other worlds than these. Stephen King's The Dark Tower, the ambitious and expansive story from one of the world's most celebrated authors, makes its launch to the big screen. The last...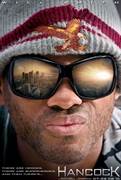 Hancock (2008)
There are heroes... there are superheroes... and then there's Hancock (Will Smith). With great power comes great responsibility -- everyone knows that -- everyone, that is, but Hancock. Edgy, conflicted,...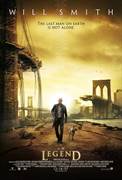 I Am Legend (2007)
Robert Neville is a brilliant scientist, but even he could not contain the terrible virus that was unstoppable, incurable, and man-made. Somehow immune, Neville is now the last human survivor in what is...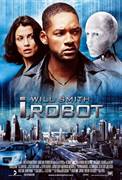 I, Robot (2004)
In the year 2035, technology and robots are a trusted part of everyday life, but not for robo-phobic police detective Del Spooner (Will Smith). While investigating the apparent suicide of a renowned robot...