Search Results For Alan Arkin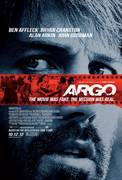 Argo (2012)
Based on true events, "Argo" chronicles the life-or-death covert operation to rescue six Americans, which unfolded behind the scenes of the Iran hostage crisis–the truth of which was unknown by the...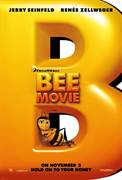 Bee Movie (2007)
Barry B. Benson is a graduate bee fresh out of college who is disillusioned at his lone career choice: making honey. On a rare trip outside the hive, Barry's life is saved by Vanessa, a florist in...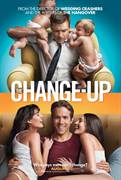 The Change-Up (2011)
Once inseparable pals, Dave (Jason Bateman) and Mitch (Ryan Reynolds) have drifted apart over the years. Dave is an overworked lawyer and family man, while Mitch has thus far avoided most of the...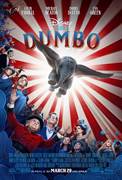 Dumbo (2019)
From Disney and visionary director Tim Burton, the all-new grand live-action adventure "Dumbo" expands on the beloved classic story where differences are celebrated, family is cherished...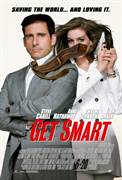 Get Smart (2008)
In the all-new action comedy "Get Smart," Maxwell Smart (Steve Carell) is on a mission to thwart the latest plot for world domination by the evil crime syndicate known as KAOS. When the...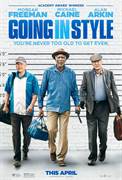 Going in Style (2017)
Oscar winners Morgan Freeman ("Million Dollar Baby"), Michael Caine ("The Cider House Rules," "Hannah and Her Sisters") and Alan Arkin ("Little Miss...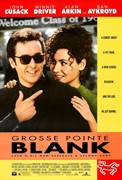 Grosse Pointe Blank (1997)
Charming and proficient as a hired gun, Martin Q. Blank (Cusak) has established a lucrative business, specializing in assassinations. Although extremely successful, he begins to realize that his life...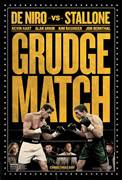 Grudge Match (2013)
Pittsburgh boxers Billy "The Kid" McDonnen (Robert De Niro) and Henry "Razor" Sharp (Sylvester Stallone) shared a fierce rivalry back in the 1980s. Each had scored a victory in two matches, but on the...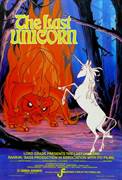 The Last Unicorn (1982)
From Arthur Rankin, Jr. and Jules Bass (The Hobbit), comes a magical adventure with an all-star cast, including Jeff Bridges, Mia Farrow, Angela Lansbury, Christopher Lee, Alan Arkin, Tammy Grimes...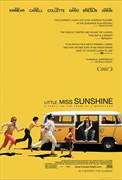 Little Miss Sunshine (2006)
Father Richard (Greg Kinnear) is desperately trying to sell his motivational success program... with no success. Meanwhile, "pro-honesty" mom Sheryl (Toni Collette) lends support to her...