Albert Hackett

Easter Parade (1948)
In this lavish musical, Broadway star Don Hewes' (Fred Astaire) dancing partner (Ann Miller) goes solo, and Don declares that he can make a hit performer out of the next dancer he sees. This turns...

Father of The Bride Part II (1995)
Expect crowd-pleasing entertainment when Steve Martin (PARENTHOOD), Diane Keaton (LOOK WHO'S TALKING NOW), and Martin Short (CAPTAIN RON) return in this hilarious sequel to the comedy smash FATHER...

Father of the Bride (1991)
Steve Martin delivers a winning performance as George Banks, the befuddled father who has a hard time letting go of his young daughter (Kimberly Williams) when she unexpectedly announces her plans to wed....

It's a Wonderful Life (1947)
George Bailey has so many problems he is thinking about ending it all – and it's Christmas! As the angels discuss George, we see his life in flashback. As George is about to jump from a bridge, he ends...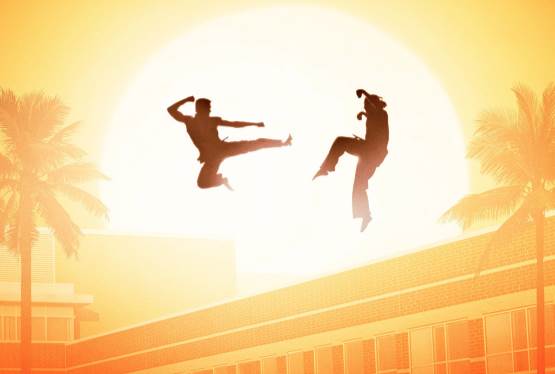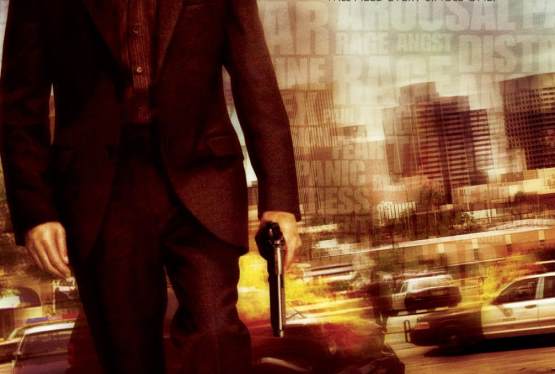 Crank
WAS: $9.99
NOW: $6.99