Search Results For Andre Braugher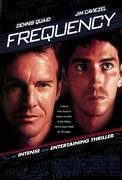 Frequency (2000)
John Sullivan (Jim Caviezel) has always dreamed of stopping the tragic death of his father, a heroic firefighter. When he discovers his father's old ham radio, he finds himself talking to a man...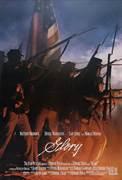 Glory (1990)
The heart-stopping story of the first black regiment to fight for the North in the Civil War, Glory stars Matthew Broderick, Denzel Washington, Cary Elwes and Morgan Freeman. Broderick and Elwes are...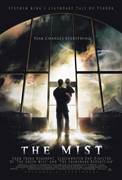 The Mist (2007)
Three-time Oscar-nominee Frank Darabont ("The Green Mile," "The Shawshank Redemption") reunites with horror-master Stephen King to write and direct this chilling adaptation of the author's original...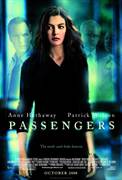 Passengers (2008)
After a fatal plane crash, therapist Claire Summers (Anne Hathaway) is assigned by her mentor to counsel the five survivors. Claire is particularly drawn to Eric (Patrick Wilson), the most secretive...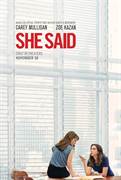 She Said (2022)
Two-time Academy Award® nominee Carey Mulligan (Promising Young Woman, An Education) and Zoe Kazan (The Plot Against America limited series, The Big Sick) star as New York Times reporters Megan Twohey...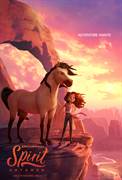 Spirit Untamed (2021)
An epic adventure about a headstrong girl longing for a place to belong who discovers a kindred spirit when her life intersects with a wild horse, Spirit Untamed is the next chapter in the beloved...