Search Results For Andrew Garfield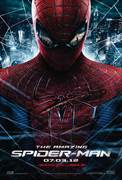 The Amazing Spider-Man (2012)
"The Amazing Spider-Man" is the story of Peter Parker (Garfield), an outcast high schooler who was abandoned by his parents as a boy, leaving him to be raised by his Uncle Ben (Sheen) and Aunt May...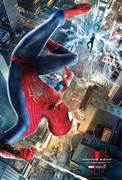 The Amazing Spider-Man 2 (2014)
In The Amazing Spider-Man™ 2, for Peter Parker (Andrew Garfield), life is busy – between taking out the bad guys as Spider-Man and spending time with the person he loves, Gwen (Emma Stone), high...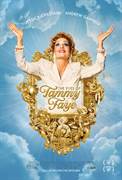 The Eyes of Tammy Faye (2021)
THE EYES OF TAMMY FAYE is an intimate look at the extraordinary rise, fall, and redemption of televangelist Tammy Faye Bakker. In the 1970s and 80s, Tammy Faye and her husband, Jim Bakker, rose from...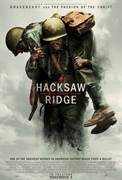 Hacksaw Ridge (2016)
HACKSAW RIDGE is the extraordinary true story of Desmond Doss [Andrew Garfield] who, in Okinawa during the bloodiest battle of WWII, saved 75 men without firing or carrying a gun. He was the only...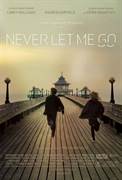 Never Let Me Go (2010)
Never Let Me Go is a poignant love story, adapted from Kazuo Ishiguro's bestselling, Booker Prize short listed novel of the same name. As children, Ruth (Keira Knightley), Kathy (Carey Mulligan)...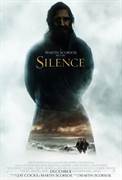 Silence (2016)
Martin Scorsese's SILENCE tells the story of two Christian missionaries (Andrew Garfield and Adam Driver) who face the ultimate test of faith when they travel to Japan in search of their missing...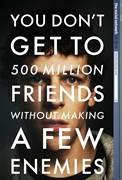 The Social Network (2010)
Writer/producer Aaron Sorkin announced on his Facebook page that he is going to be writing a movie about the popular social networking site. Mark Zuckenberg created the site in 2004 at Harvard during...